Learn More About

Family Counseling In Michigan

By completing family counseling, you can gain a better understanding of how your loved ones truly feel. From pre-marital counseling to blended family counseling, Perspectives Of Troy counseling centers in Michigan offer a range of specialized therapy services to help you, your spouse, and your children work through difficulties that naturally come up in life. Develop a genuine connection with your family members that you never thought possible, and enjoy years of happiness and unconditional love. Our licensed family counselors are here to work with you every step of the way.
Different Types Of Marriage And Family Counseling In Michigan
The term "family" describes the people you care about most in life, usually related by blood or marriage. There is no cookie cutter family structure. Every family is unique in the number of members it has and the way those members interact with one another. As a result of that, there are many different types of family counseling services, including:
Pre-Marital Counseling The Ensure A Lifelong, Happy Marriage
Divorce Prevention To Rebuild A Broken Relationship
Domestic Violence Counseling For Victims And People Struggling With Anger Management
Child Counseling To Work Through Struggles From A Child's Perspective
Couples Therapy To Build Strong Bonds In Your Relationship
Blended Family Counseling For Step Parents And Step-Children
Relationship Addiction Therapy To Encourage Healthy Bonds Between You And Your Spouse
Teen Counseling To Help Your Teenager Through The Tough Transition To Adulthood

We have more than 30 specialized counselors between two convenient locations in Metro Detroit, Michigan. You can work directly with a family and marriage counselor who is best suited to help you through your struggles. Create a better life for yourself and your family with a licensed therapist at Perspectives Of Troy.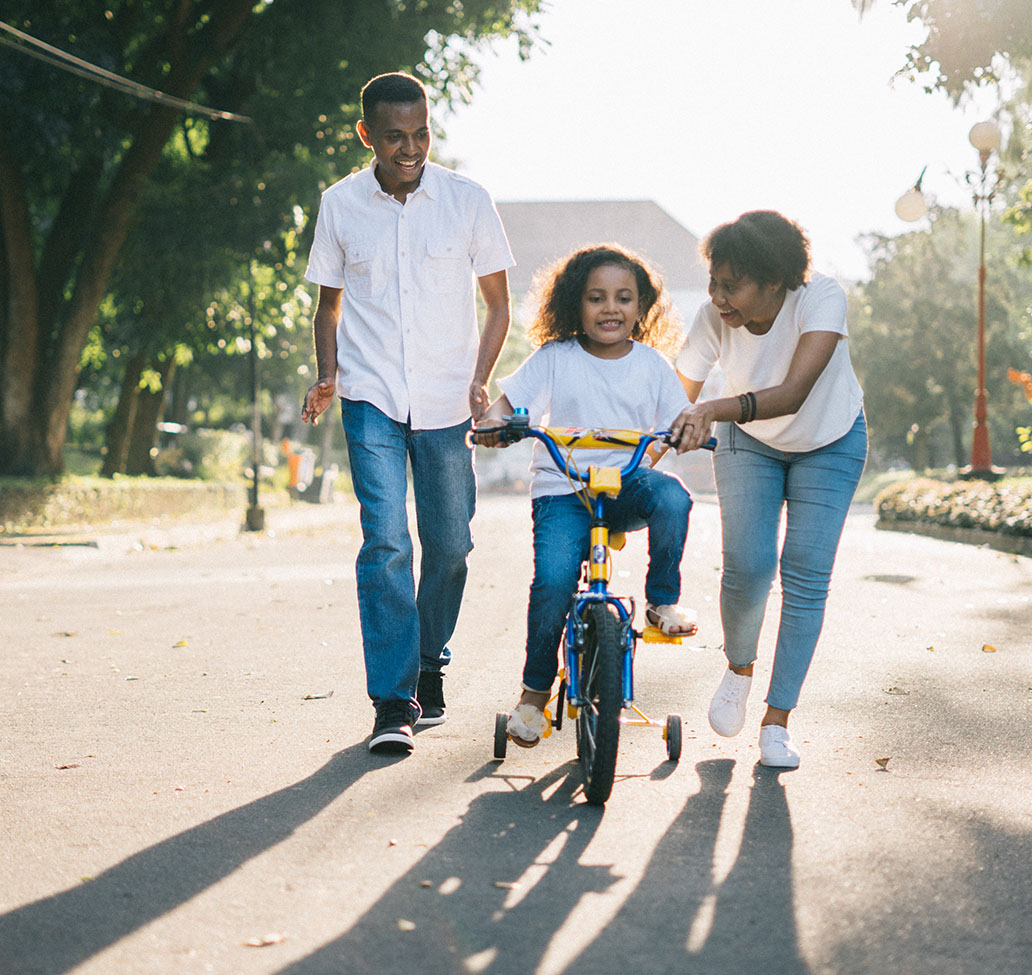 Dramatically Improve Your Marriage And Family Life With Customized Counseling From Perspectives Of Troy
Our family counseling experts combine their professional and personal experiences to create custom therapy services specifically designed to improve your marriage and family life. If you feel disconnected with your loved ones, our family counselors will work with you to rebuild your trust and reestablish your communication. You and your family members can speak with our counselors in a safe, confidential, unbiased counseling center in Michigan so you can work through problems in the past and prevent them from developing in the future.
We Carefully Match You With The Best Family Counselor For Your Specific Needs And Goals
At Perspectives Of Troy, we believe in connecting all of our patients with the counselors best suited to help them through their struggles. When you call (248) 244-8644, we will ask questions about your family to match you with the perfect family and marriage counselor for your specific needs. Enjoy the benefits of highly specialized counseling solutions that are personalized just for you. Our family counseling center in Michigan offers convenient hours, affordable pricing, and insurance acceptance to ensure your success in our therapy programs. Contact us to learn how we can help you and your family create a better, happier life together. Call Perspectives Of Troy Counseling Centers At
(248) 244-8644

To Schedule Your First Appointment