Learn More about Our

Personalized Hoarding Addiction Therapy In Macomb County
As much as 5% of the world's population experiences some form of hoarding addiction, which adds up to 350 million people! Hoarding addiction can quickly push a person into self-isolation, and it can cause them to lose connections with friends and loved ones. The good news is that approximately 50-70% of compulsive hoarders respond positively to therapy. If you or someone you know suffers from hoarding addiction, reach out to the hoarding counselors and therapists at Perspectives Of Troy Counseling Centers, located in Macomb County.
Eye-Opening Hoarding Addiction Therapy That Helps You Understand Your Own Thoughts Better
The causes of hoarding addiction are still unknown, but there are some common reactions and experiences that most hoarders face. Our counselors have worked with hundreds of people struggling with the same emotions you are going through, so they can help you understand your mind better. We will carefully match you with a hoarding counselor who can identify the source of your addiction and help you conquer your compulsions successfully. Visit one of our confidential hoarding therapy centers in Macomb County or give us a call to schedule an appointment with a hoarding expert near you.
Surprising Hoard Statistics
75% Of Hoarders Experience Shopping Addiction And Excessive Buying Habits
50% Of Hoarders Lived With At Least One Addictive Hoarder As A Child
Hoarders Are 300% More Likely To Be Obese Or Overweight Than People Who Do Not Hoard
Genetics, Evolution, And Family Dynamics All Influence A Person's Compulsion To Hoard
18-40% Of People With OCD Sufferers Show Signs Of Hoarding
Only 15% Of Hoarders See That Their Behavior Is Irrational
Get the help you deserve and move on to a better quality of life. Contact the hoarding addiction counselors at Perspectives Of Troy Counseling Centers and discover the solution you've been looking for.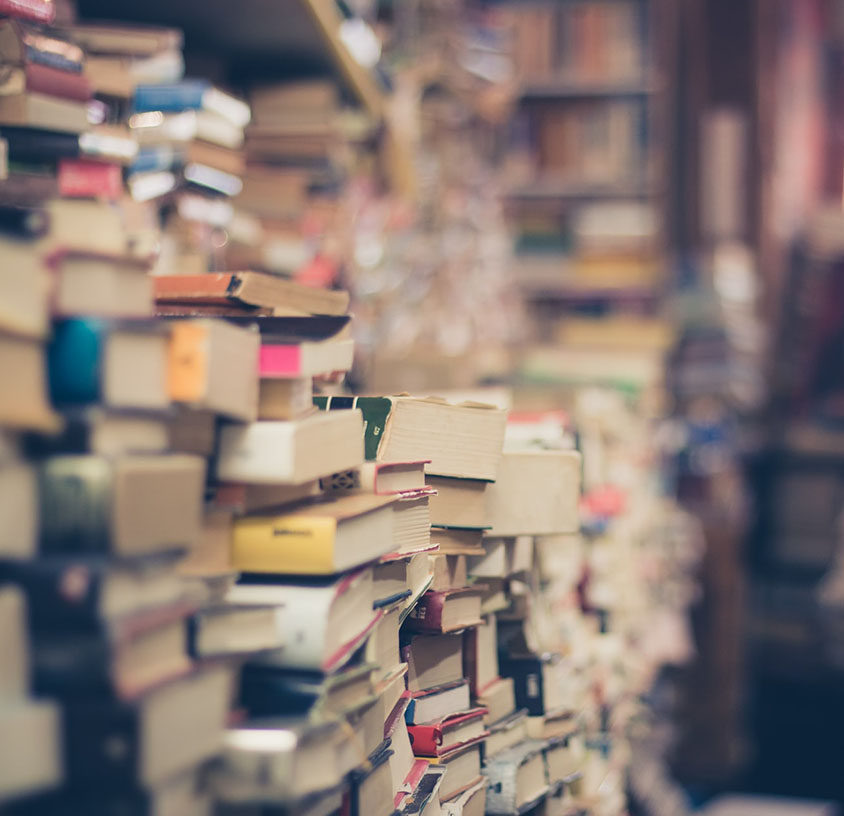 Carefully Selected Hoarding Addiction Therapists For Your Specific Needs And Goals
We have over 20 therapists and counselors in our counseling centers in Macomb County, and every one of them specializes in a certain type of treatment program. When you call our office, we will pair you with the therapist who best suits your individual needs. From psychological testing to individual counseling sessions, we have a solution that is perfect for you. Schedule your first appointment today and discover what life could be without hoarding addiction. Call (248) 244-8644 To Meet With A
Hoarding Specialist

In Macomb County