Learn More about Our

Couples Counseling In Shelby Township MI

Every couple experiences struggle at some point in their relationship. The key is having the right communication skills and open-mindedness to overcome those obstacles together. Whether you've been with your spouse for 5 years or 50, you can benefit from the lessons available in our couples counseling programs in Shelby Township. Perspectives Of Troy Counseling Centers is one of the largest counseling groups in Macomb County, specializing in family and marriage counseling, anxiety counseling, co-dependency counseling, and much more. No matter what life throws your way, your counselor or therapist will be there to help you move forward.
To learn more about our couples counseling programs in Shelby Township, contact Perspectives Of Troy Counseling Centers at (248) 244-8644.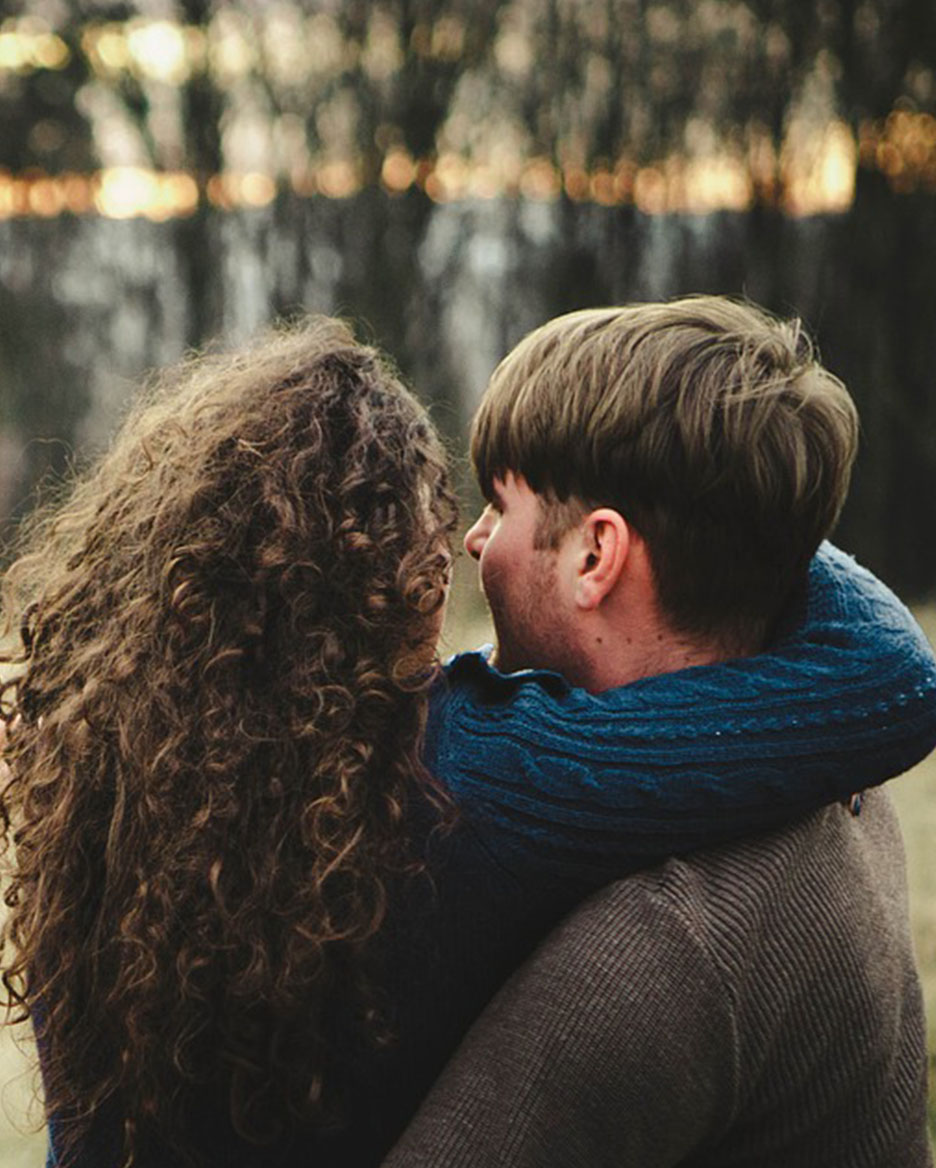 Expert Advice In A Safe, Confidential Environment
At Perspectives Of Troy Counseling Centers, you can feel safe knowing that your words are kept in true confidence. Speak out and let your voice be heard so you can gain a better understanding of your thoughts, feelings, and emotions. Learn how to listen to your spouse and respond appropriately to his or her emotions, and build strong communication skills you can use throughout your relationship. Take advantage of expert advice in a wide range of settings, including:
Divorce Prevention Solutions For Couples Of All Ages
Family And Marriage Counseling To Help Children And Parents Overcome Difficulties As A Family
Codependency Counseling And Relationship Addiction Therapy, Both Made To Help You Build Healthy Boundaries Within Your Relationship
Premarital Counseling For Couples Beginning Their Lifetime Journeys Together
Christian Counseling To Strengthen Your Marriage Through Faith
Domestic Violence Prevention And Anger Management For Individuals Who Struggle With Rage
Professional Sex Therapy In A Judgment-Free Environment
Perspectives Of Troy Counseling Centers has two safe locations in the Metro Detroit area, both with easy parking and weekend appointments available.
Valuable Relationship Building Techniques From Compassionate Couples Counselors
Our patients are our passion. For more than 30 years, our team of counselors, therapists and psychiatrists have helped thousands of people just like you develop the tools they need to get to a better quality of life. Every one of our 30+ behavioral health experts specializes in a unique area, like premarital counseling, divorce prevention, or sex therapy. You will work with a caring, knowledgeable couples counselor who understands your specific needs. There's hope for your relationship, and we're here to help you see that. Call
(248) 244-8644

To Meet With One Of Our Couples Counselors