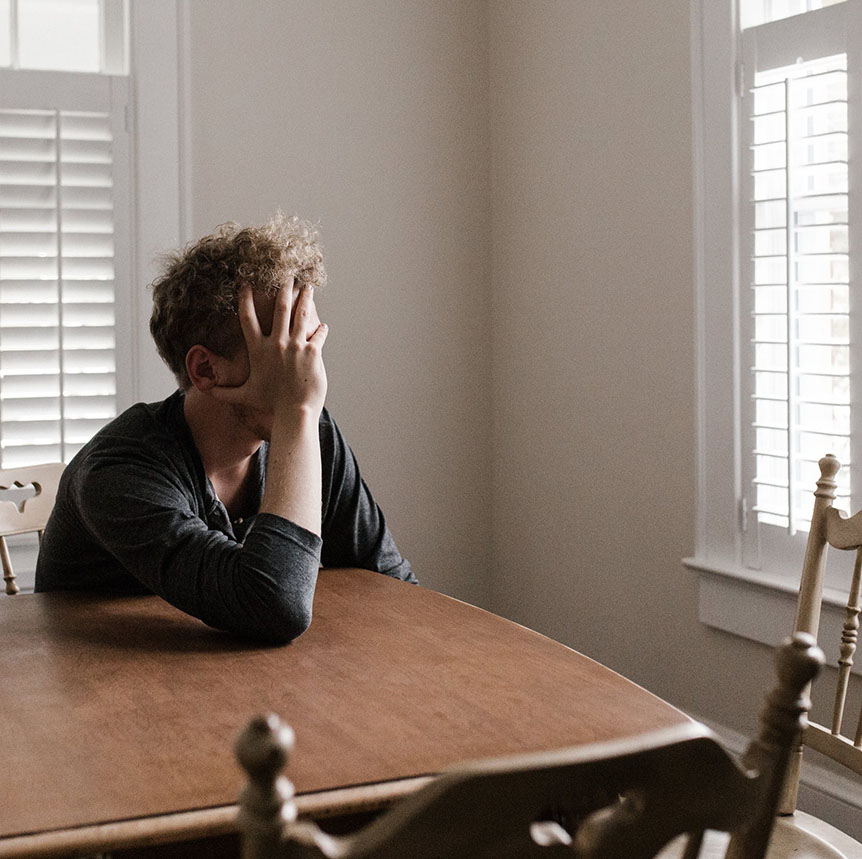 Learn More about our

Anxiety Treatment In Northville, MI

Anxiety has become quite common over the last few decades, in Michigan and America as a whole. In fact, 18% of adults in Michigan suffer from an anxiety disorder. The modern world is stressful, and any number of factors can spark an anxiety attack. Thankfully, there are tested and proven therapy programs to overcome anxiety and lead a healthy, productive life. With professional counseling from our experienced counselors and therapists, you will learn what is causing your anxiety and what you can do to control it. Contact the anxiety counselors at Perspectives Of Troy Counseling Centers in Northville, MI to start your journey.
Personalized Anxiety Therapy Tailored To Your Needs
The term "anxiety" covers a wide range of emotions, from personal phobias to panic attacks and beyond. In order to get the best treatment for your anxiety, you need personalized care for your unique needs. At Perspectives Of Troy Counseling Centers in Northville, MI, we provide all of our patients with clinically proven counseling solutions tailored to their situations. We cover an assortment of anxiety triggers and disorders, including:
Personal Fears That Have Taken Control Of Your Life – Fear Of Crowds, Fear Of Tight Spaces, Fear Of Public Speaking, Etc.
Unexplained Anxiety Triggers – Understand Your Thoughts And Emotions At A Deep Level
Depression Counseling From Compassionate Counselors Who Can Help You Overcome Life's Biggest Obstacles
Family And Marriage Counseling, Because Anxiety Has An Effect On Everyone
ADHD Counseling To Improve Your Ability To Focus And Learn
At-Home Anxiety Treatment Options As A Follow-Up To Your Counseling Sessions
Group Therapy Available, For Those Who Prefer Counseling With Peers
Stress Management Tips To Keep You Calm In Intense Situations
To learn more about our anxiety treatment solutions, contact Perspectives Of Troy Counseling Centers in Northville, MI.
Learn What's Causing Your Anxiety And What You Can Do To Fix It
The best way to truly conquer your anxiety is to figure out what's causing it in the first place. When do you feel most anxious? What have you done to work on your anxiety in the past? Did that make your anxiety worse or better? These are all questions that may come up during your anxiety therapy sessions. The goal is to figure out exactly what's behind your anxiety so you can overcome it step by step. Your counselor or therapist near Wayne County MI will guide you through every part of the process so you can enjoy a productive, stress-free life. Contact our office so we can prepare you for a life without anxiety. Contact Us Today To Schedule An Appointment for a
Confidential Anxiety Therapy

In A Safe, Relaxing Environment