Learn More about our

Teen Counseling In Canton, MI
Christian counseling harnesses the power of the Word of God to help people overcome difficulties in their lives. From grief to addiction to low self-esteem and more, there are Scriptures that apply to all of life's scenarios. Our Christian counselors near Wayne County close to Canton, MI combine their knowledge of psychology and behavioral development with a deep understanding of the Holy Bible to provide the best possible solutions for your individual needs. You will be matched with a counselor who specializes in working with people just like you. Achieve the quality of life you deserve with the wonder of God's wisdom by your side. Call (248) 269-9760 to schedule your first appointment.
Professional Teen Counselors Who Understand Exactly what Your Child Is Going Through
One of the most frustrating elements of parenting is not understanding what your child is thinking or feeling. This may come from a lack of communication or simply not thinking the same way your teen does. The professional teen counselors at Perspectives Of Troy Counseling Centers understand the unique way that teenagers view the world. They have the tools and training to help your child overcome major obstacles in his or her development. Some of our most popular teen counseling programs in Canton, MI include:
Depression And Anxiety Therapy For Teens, With Specialists For Panic Attacks, Bipolar Disorder, ADHD, And More
Binge Drinking Prevention And Alcohol Abuse Therapy To Help Teens Stand Up To Peer Pressure
Drug Addiction And Teen Substance Abuse Treatment That Prevents Long-Term Addiction
Grief And Loss Counseling To Help Teens Cope With The Loss Of A Loved One
Bullying Counseling For Both Bullies And Victims Of Emotional Or Physical Abuse
Trauma Counseling For Patients Of All Ages, Including Adults Who Suffer From PTSD
Relationship Conflict Counseling And Solutions For Sexual Identity Struggles
Anger Management And Rage Control Techniques
Self-Esteem Building To Boost Your Child's Confidence
Self-Injury Detection And Prevention – Your Teen Will Learn Healthier, More Effective Ways To Cope With Stress And Conquer Low Self-Esteem
With over 30 counselors and therapists in our Canton, MI counseling centers, we have a specialist for any situation your teen may find himself or herself in. Give us a call to learn more about how we can assist you.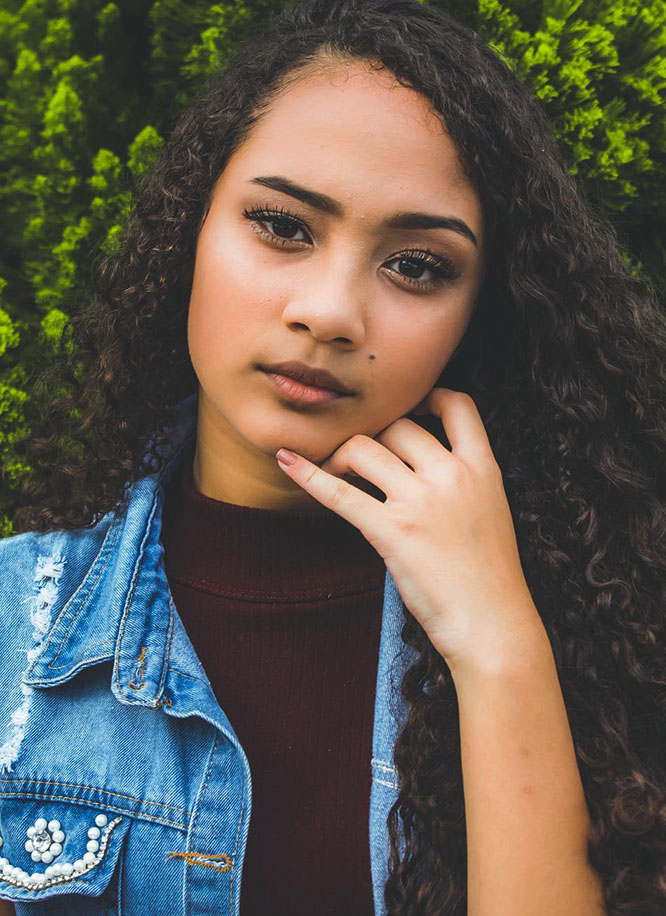 We Receive Daily Referrals From Schools And Healthcare Facilities Near Canton, MI
Perspectives Of Troy Counseling Centers has proudly served Canton, MI and surrounding communities since 1985. We receive daily referrals from schools, churches and healthcare facilities in the area because of our consistent commitment to our patients. We offer extended business hours and weekend counseling services to fit your schedule, and we have convenient on-site parking at each of our counseling centers near Canton, MI. Enjoy the peace of mind that your teen is in good hands. Schedule An Appointment With A
Teen Counselor

In Canton, MI By Calling Perspectives Of Troy Counseling Centers