Learn More about Our

Christian Counseling In Livonia, MI
Christian counseling has countless applications. The Word of God can be used to strengthen marriages, overcome addictions, control anger, fight depression symptoms, and improve a person's life as a whole. Just about every traditional counseling program can be enhanced with Christian counseling, as long as you have the right counselor to work with.
At Perspectives Of Troy Counseling Centers in Livonia, MI, we have over 30 counselors, therapists, and psychiatrists on staff. All of them specialize in a specific field, including Christian counseling. Contact our office to schedule an appointment with a Christian counselor, and you can find answers to life's obstacles through Scripture and prayer.
What Is Christian Counseling?
In a nutshell, Christian counseling is therapy that uses the Holy Bible for guidance. The fundamental lessons are the same as traditional counseling, but they are backed up with scriptures. Your Christian counselor will help you see God's purpose for you in life so you can mend broken relationships, make new friendships, and improve your life as a whole. Some of our most popular Christian counseling services include:
Couples Counseling And Marriage Counseling To Resolve Conflicts And Bring A Couple Closer To God
Divorce Prevention Services – Learn What The Lord Wants For Your Marriage
Premarital Counseling For Couples Planning To Get Married
Christian Counseling For Addictions, Including Alcohol Addiction, Drug Addiction, Gambling Addiction, And More
Depression And Anxiety Treatment – God Has A Purpose For You!
Teen Counseling, Child Counseling, And Other Age-Specific Christian Counseling Programs
Grief Counseling Programs To Help Those Mourning The Loss Of A Loved One
There are many applications for Christian counseling, and you may be surprised by just how influential the Word of God can be in your life. Contact our Christian counseling center in Livonia, MI near Wayne County to get paired with a therapist who specializes in your unique needs. You will soon discover a path to a happier, healthier life.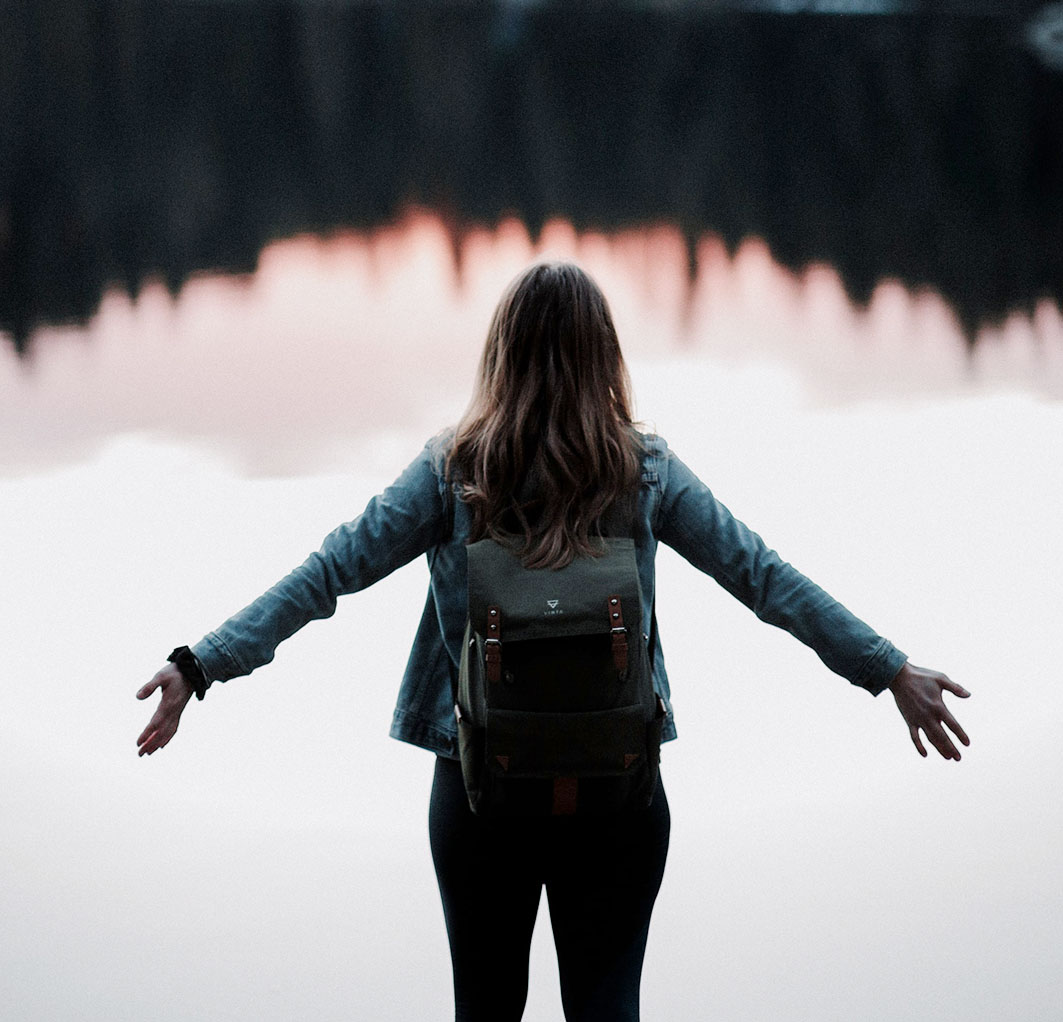 Types Of Christian Counseling In Livonia, MI
As we mentioned above, Christian counseling has many applications. We have seen patients overcome years of addiction, low self-esteem, substance abuse, marital conflict or severe depression using the Bible for guidance. There is no limit to the uses of Christian counseling or the ways you can heal through it. The best way to discover these benefits is to work with a Christian counselor from Perspectives Of Troy Counseling Centers. Our safe and secure counseling facility near Livonia, MI is a great place to learn about the written word and how it can impact your life. Contact our office today to get started. To Learn About The Benefits Of
Christian Counseling

, Contact Our Counseling Centers In Livonia, MI