Learn More about Our

Marriage Counseling In Canton, MI

Being married can be challenging at times, especially when financial stress or an unexpected loss gets added to your daily lives. Whether you're planning to get married or you've been together for decades, there comes a time when every couple needs a little extra help to get over the hurdle. That's where Perspectives Of Troy Counseling Centers come into play. Our professional marriage counselors and therapists will work with you and your spouse to strengthen your communication skills and rebuild your trust with one another. Our marital counseling programs come highly recommended by churches and healthcare centers in Wayne County, because we truly care about our patients. To learn more about marriage counseling and how we can help you and your spouse, contact the location nearest you.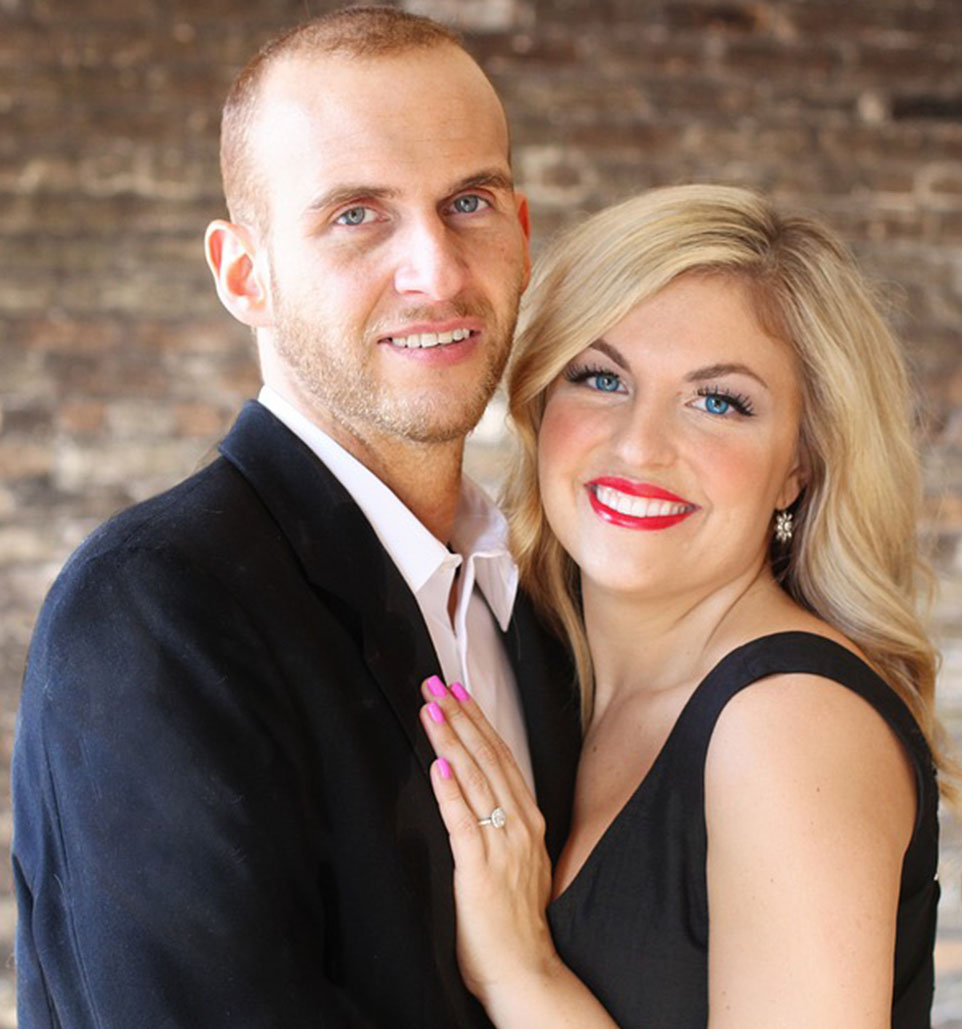 Confidential Marriage Counseling For Every Stage Of Your Relationship
With each new milestone in your marriage comes a new challenge to overcome. In the beginning, you must learn how to live together and how to balance household responsibilities. In the later stages of your marriage, you may find yourselves feeling disconnected or bored with how your relationship is going. Perspectives Of Troy Counseling Centers in Canton, MI has specialists on hand for each area of marriage counseling, including:
Premarital Counseling For Couples Preparing To Get Married
Divorce Prevention Therapy To Give Your Marriage The Fighting Chance It Deserves
Counseling After Infidelity – Learn What Caused The Separation And How You Can Avoid Another In the Future
Relationship Addiction Counseling To Establish Healthy Boundaries In Your Relationship
Family Counseling For Parents And Children Alike
Personalized Couples Counseling With Specialists In Every Area Of Relationship Therapy
Domestic Violence Counseling, Including Anger Management Programs And Group Counseling For Victims Of Abuse
Christian Counseling, Designed To Strengthen Your Marriage Using The Word Of God
Speak out in a confidential, judgment-free environment and let your voice be heard. Learn how your spouse really feels and how you can work together toward a happier life. Contact our counseling centers in Canton, MI to schedule an appointment today.
Understand The Root Causes Of Marital Conflicts And How To Avoid Them
In order to solve the problems in your marriage, you must understand what caused them in the first place. There are a number of reasons why couples come into conflict: depression, low self-esteem, financial pressures, cheating, jealousy, rage, addiction, and much more. Your marriage counselor will work with you to determine what these root causes are, and then you can learn how to fix or avoid them in the future. Contact Perspectives Of Troy Counseling Centers To Schedule Your
Marriage Counseling

Session