Learn More about Our

Couples Counseling in Plymouth, MI
If your relationship conflicts have gone from frustrating to infuriating, it may be time for couples counseling. You don't have to be in a major disagreement to benefit from counseling though. In fact, we recommend couples counseling even if you're in a healthy place with your relationship. You can learn how to keep the flow of communication open and how to prevent conflicts before they arise.
At Perspectives Counseling Centers in Wayne County, we provide couples counseling services for every stage of your relationship. Some of our most popular services in Plymouth, MI include:
Premarital Counseling to Prepare Couples for a Life of Marriage
Marriage Counseling to Resolve Conflicts and Improve Communication Skills
Divorce Prevention to Tackle Longstanding Issues in Your Marriage
Experienced Therapists Who Specialize in Specific Areas of Couples Counseling
Confidential Therapy Sessions in a Calm, Relaxing Environment
Perspectives Counseling Centers Is a Trusted Therapy Group in Plymouth, MI
Individual Counseling Available, Including Depression Treatment, Addiction Therapy, Anxiety Treatment, and More
Contact our office to schedule a confidential appointment, and we will match you with an experienced couples counselor in Plymouth, MI.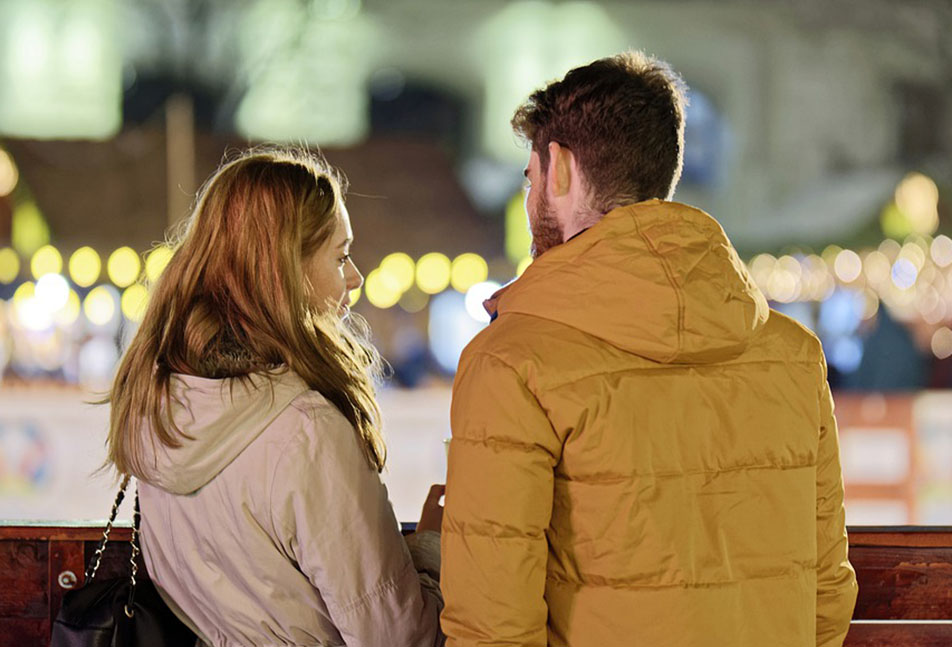 Learn Conflict Resolution Strategies You Can Use for Life
Couples counseling isn't just about reacting to existing issues. It's about proactively preventing issues from arising in the future. The key is to use conflict resolution techniques to de-escalate arguments and communicate with one another in a respectful manner. The conflict resolution strategies that work for you may not work for some other couples. Your couples counselor will create a therapy plan based on your relationship dynamic, and you can carry those lessons with you for the rest of your relationship.
Give us a call to set up your first appointment for couples counseling in Plymouth, MI.
Get Honest Advice from an Experienced Couples Counselor in Plymouth, MI
One of the biggest reasons why couples seek couples counseling is because they need a mediator – someone to listen to both sides of the story and provide honest, unbiased advice. Your counselor will never judge you on the nature of your disagreements. Instead, he or she will provide tool, techniques and suggestions to improve your communication and strengthen your relationship as a whole. If this is something you're interested in, contact our Plymouth, MI counseling center. We look forward to working with you. Call Perspectives Counseling Centers to Learn More About Our
Confidential Couples Counseling

in Plymouth, MI