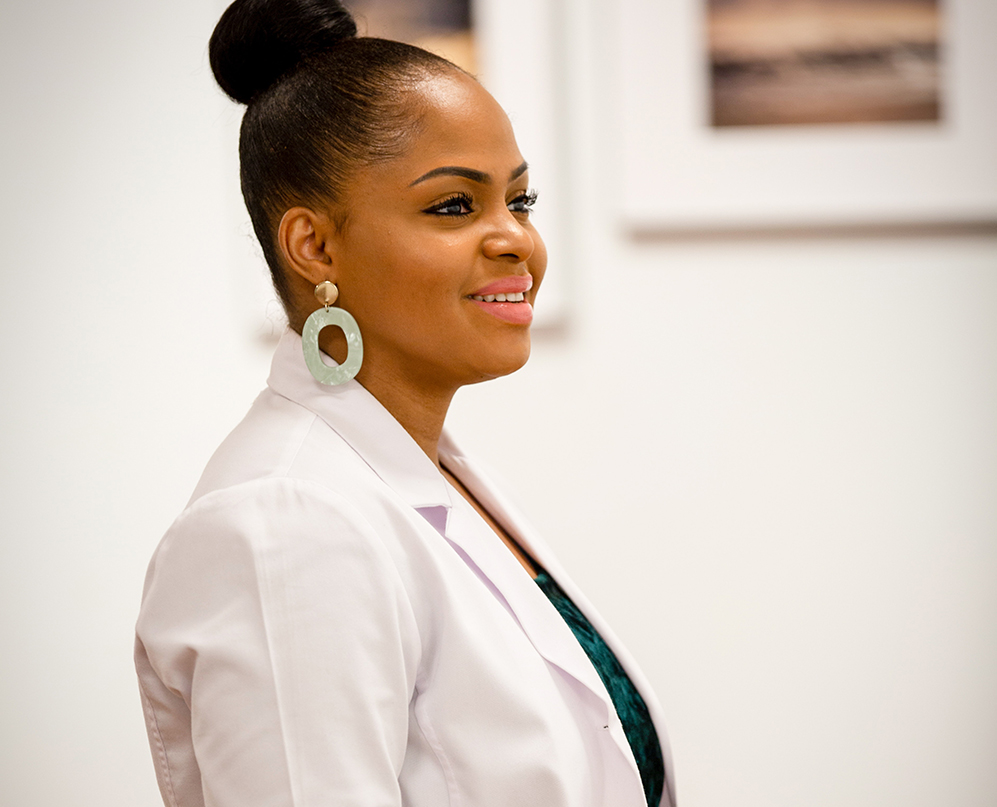 Learn More about our

Therapists In Northville, MI
The biggest obstacles in life happen when you least expect them. Job loss, death, infidelity, financial stress – they all chip away at the happy, healthy life you deserve. Our compassionate therapists in Northville, MI are here to help you restore your happiness, boost your self-esteem, improve your relationship, and get back to the life you once loved. We will match you with the best therapist for your specific needs. Contact our Wayne County counseling center today to schedule an appointment with a therapist near you.
Proven Therapy Solutions From Specialized Counselors And Therapists
Perspectives Of Troy Counseling Centers has more than 30 counselors and therapists, and each of them specializes in a unique area of psychology. Whether you need depression counseling, child counseling, addiction therapy, or group counseling, we have a program that's just right for you. You will never be judged for your current circumstances, so you can speak out and let your voice be heard. Our therapists in Northville, MI offer:
Child Counseling And Teen Counseling, Including Self-Harm And Childhood Depression Treatment
Couples Counseling For Every Situation – Divorce Prevention, Infidelity Counseling, Sex Therapy, Premarital counseling, And More!
Depression Treatment, So You Can Enjoy The High Quality Of Life You Deserve
Addiction Treatment For All Forms Of Substance Abuse, Alcoholism, Gambling Addiction, Shopping Addiction, And Sex Addiction
Anger Management Programs Designed To Help You Conquer Your Rage And Control Your Emotions
Grief Counseling For Those Mourning The Loss Of A Loved One
ADHD And Autism Treatment, Including Psychological Testing, To Evaluate Each Patient's Condition
Group Counseling Available – Work With Other People Who Truly Understand What You're Going Through
Christian Counseling To Guide You To A Better Life With The Word Of God
Phobia Treatment So You Can Get Through Day-To-Day Struggles With Confidence
Recommended By Churches, Schools, And Healthcare Facilities In Northville, MI
Perspectives Of Troy Counseling Centers have been in operation since 1985. Our therapists and counselors in Northville, MI are highly recommended by schools, churches, and healthcare providers in the area. Our patients are our top priority, and you will know that from the moment you contact our office. We offer extended hours to accommodate your busy schedule, and we work with most insurance plans. Let us help you achieve the joyful life you've been waiting for! Help Is
Closer Than You Think

! Contact Perspectives Of Troy Today