Learn more about our

Eating Disorder Treatment in Royal Oak, MI

Eating disorder treatment comes in many forms, all personalized to fit your needs and your lifestyle. During your treatment program, an eating disorder therapist will help you uncover why your eating habits changed in the first place so you can get on the fast track to recovery. We offer several eating disorder treatment programs in Royal Oak, MI in Oakland County including:
Binge Eating Treatment
Body Dysmorphia Treatment
Anorexia Treatment
Bulimia Treatment
Chronic Dieting Treatment
Compulsive Overeating Treatment
Exercise Addiction Treatment
Avoidant/Restrictive Food Intake Disorder Treatment (ARFID)
If you are interested in eating disorder treatment, contact the Perspectives Counseling Centers location nearest to you. We have therapy offices in Royal Oak and many other cities throughout Metro Detroit. One of our knowledgeable eating disorder therapists would be happy to assist you.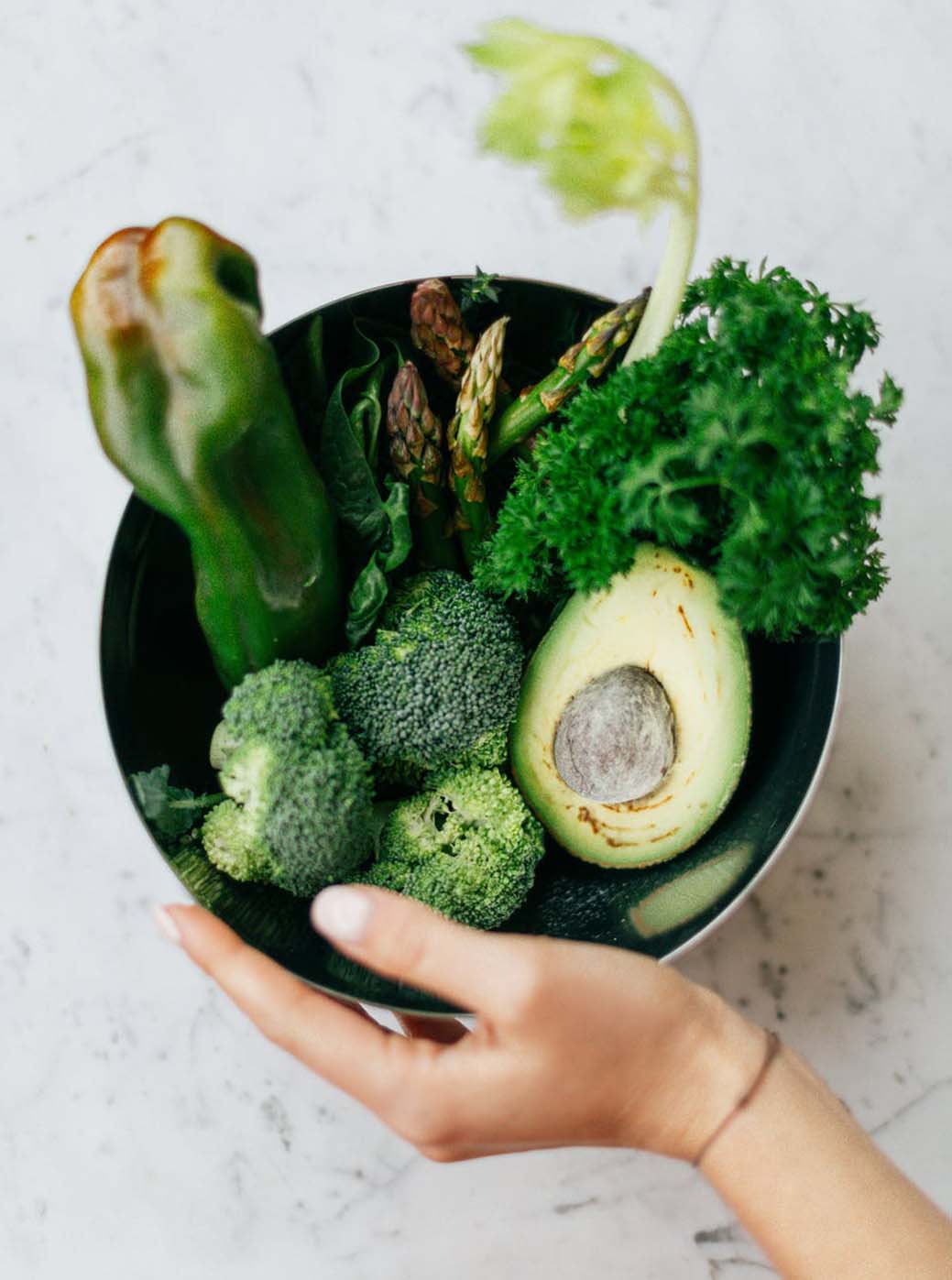 How Does Eating Disorder Treatment Work?
Eating disorder treatment varies from one person to the next. The type of eating disorder you have and the root cause of the disorder will play a role in your treatment program. In general, eating disorder recovery starts with a confidential consultation.  You will speak to a therapist about your life, symptoms, diet, and exercise habits. The therapist will work with you to understand your condition better while setting measurable goals to overcome your eating disorder. As you progress through eating disorder recovery, those goals will adjust to fit your needs.
Work with an Eating Disorder Specialist to Find the Root Cause of Your Condition
Learn How to Cope with Food Cravings, Exercise Addiction, and More
Establish a Positive Body Image So You Can See Your True Beauty
Set Realistic, Measurable Goals to Monitor Your Progress Week by Week
Get Specialized Eating Disorder Treatment Tailored to Your Needs
Your Therapist Will Work with Your Nutritionist for a Holistic Treatment Plan
Build a Support Group to Help You through Eating Disorder Recovery
Your Sessions Will Always Be Confidential
Contact Perspectives Counseling Centers in Royal Oak, MI to learn more about eating disorder recovery.
Dual Diagnosis Therapy for Depression, Anxiety, and More
Eating disorders usually come with other conditions, like anxiety, depression or substance abuse. These conditions may cause the eating disorder, or it may be the other way around. We will work on all of this during your eating disorder treatment. You can work through your emotional struggles during your therapy sessions and build your self-esteem at the same time. Learn how to reverse negative thought patterns that could be contributing to your eating disorder. Our specialists in Royal Oak, MI are here to guide you every step of the way. Contact Us to Learn about
Eating Disorder Treatment

in Royal Oak, MI