Learn more about our

Psychological Testing in Clarkston, MI
Are you in need of psychological testing in Clarkston, MI in Oakland County? Perspectives Counseling Centers offers psychological evaluation services for Clarkston and surrounding areas. We have proudly served this community for over 30 years, and we have psychologists on staff for nearly every specialty. Many schools, doctors and therapists recommend our psychological testing in Clarkston, MI because we have high accuracy rates for diagnoses. Contact us at (248) 688-9021 to set up an appointment.
What to Expect from Psychological Testing in Clarkston, MI
The psychological evaluation process varies from one person to the next. Some tests are conducted through a verbal interview. Others involve interactive activities, such as play therapy for children. Each age group has its own requirements as well, so we adjust our psychological testing in Clarkston, MI to fit the needs of the client. Here is a brief overview of what to expect:
Talk to a Psychologist One-on-One to Explain Why You Are Seeking Psychological Testing
The Psychologist Will Determine Which Testing Solutions Are Right for You or Your Loved One
The Actual Evaluation May Take Place at That Time, or You May Schedule a Follow-Up Appointment for Psychological Testing
Complete the Test According to Instructions from Your Provider – It May Include Written Answer, Spoken Questions and Answers, or Play Therapy for Children
The Psychologist Will Evaluate the Results to Identify Any Mental Health Conditions That May Be Present (If Any)
You Will Receive Recommendations for Treatment as Needed
Call (248) 688-9021 to schedule psychological testing in Clarkston, MI. We look forward to helping you or your loved ones.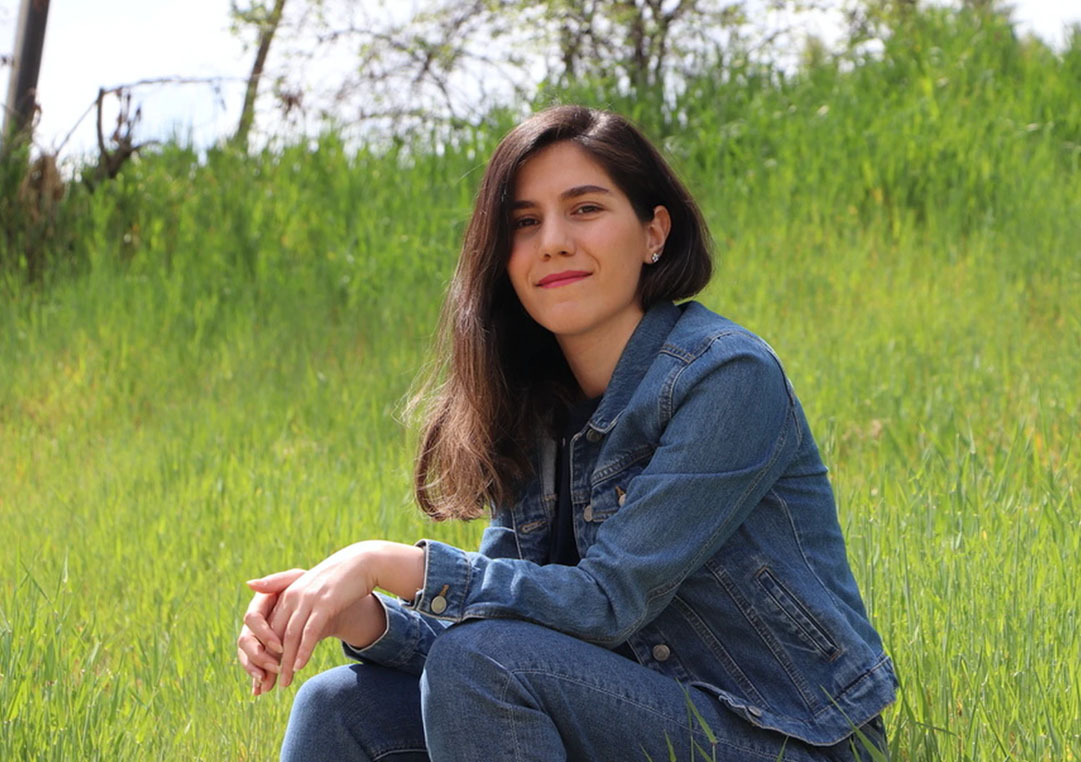 What to Do After a Psychological Evaluation
The steps you take after a psychological evaluation will depend on what type of evaluation you had. If you received psychological testing in Clarkston, MI for a job or court case, the organization receiving the results will give you further instructions. If your child went through testing for learning disabilities, ADHD, neurological disorders, or other conditions, you may need to seek treatment after the test. We can recommend specialists to assist you, either in our counseling centers in Clarkston or through our network of reputable providers. No matter the circumstances, we will be here to guide you every step of the way. CALL PERSPECTIVES COUNSELING CENTERS at
(248) 244-8644

TO SET UP your first APPOINTMENT