Learn more about our

Compassionate Teen Counseling Near Farmington, MI

Teenagers face unique struggles in their lives – emotionally, physically, and mentally. With each new year comes a new set of challenges for teens to overcome. Whether you are a teen trying to get through day to day life or a parent concerned for the wellbeing of your child, Perspectives Of Troy Counseling Centers near Farmington, MI offers teen counseling and therapy to fit your needs.
Call (248) 244-8644 To Learn More About Teen Counseling At Perspectives Of Troy
Personalized Solutions From Therapists And Counselors Who Specialize In Teen Counseling
Teenagers face problems in their personal life that adults and younger children aren't frequently exposed to. Peer pressure and the need for social acceptance often lead to moral conflicts that some teens need help overcoming. At Perspectives Of Troy Counseling Centers in Oakland County, we match every teen with the counselor we feel will best address his specific concerns. Teens work with counselors and therapists who specialize in teen counseling so the best advice from a caring professional they connect with.
Common Struggles Addressed In Teen Counseling
Coping With The Death Of A Loved One
Alcoholism And Binge Drinking
Sexual Problems (Sexual Identity Problems, Rape, Pressure From Peers And Boyfriends/Girlfriends To Have Sex)
Excessive Rage And Uncontrolled Violence
Attention Deficit Disorders
Depression And Anxiety
Phobias
Peer Pressure
Some of these issues can have a lasting impact on a teen's life, following him well into adulthood. With teen counseling and therapy, teens can learn how to conquer these struggles so they can enjoy a better quality of life as adults.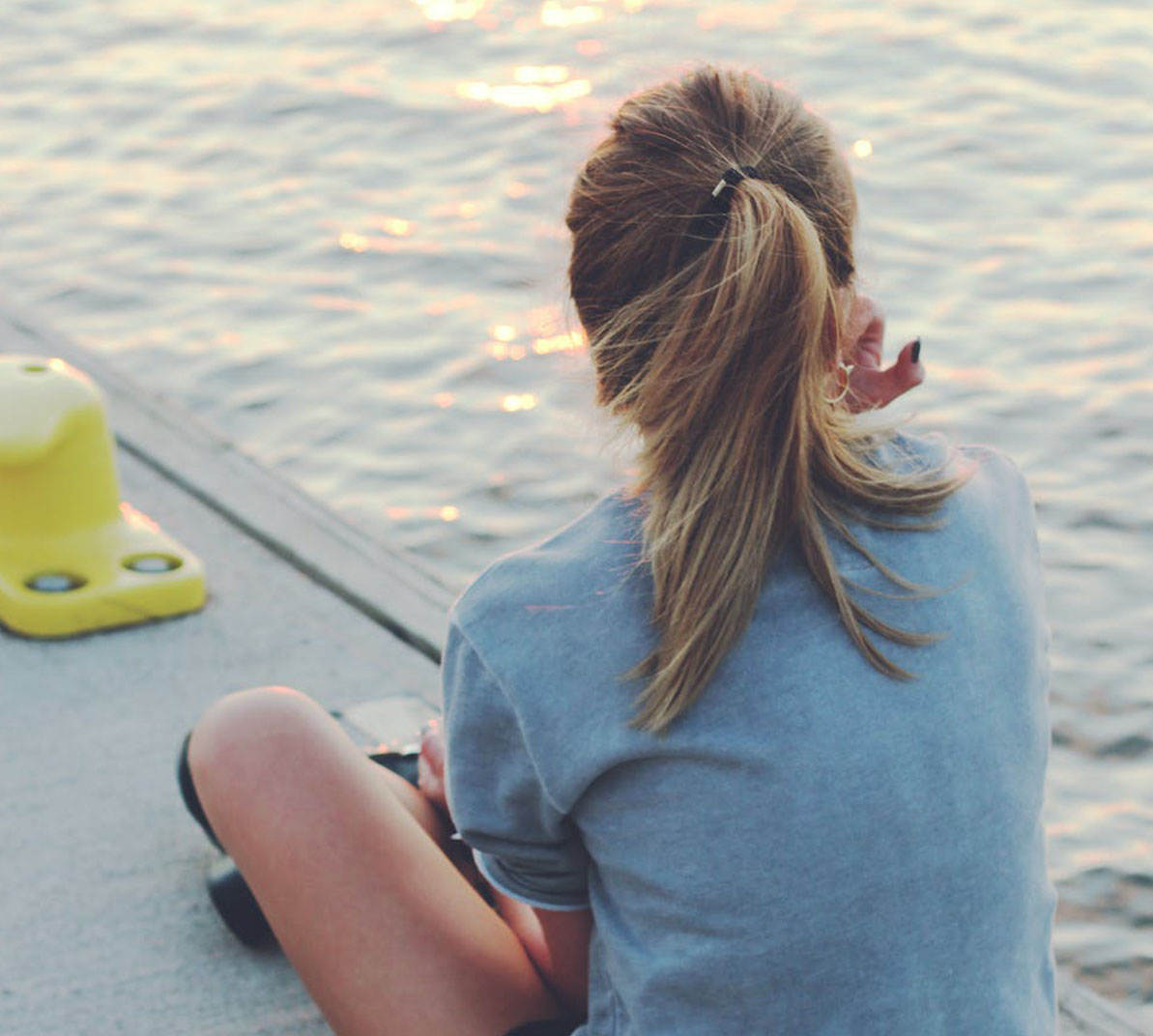 How Teen Counseling Near Farmington MI Works
When you set up an appointment for teen counseling near Farmington, MI, we will determine if a family or individual session will work best for your specific needs. Some teens do better in a one-on-one environment, while others feel more comfortable with their parents or siblings by them. Parents are almost always included in teen counseling so they can learn what their son or daughter is truly thinking. We provide an open, relaxing environment to help teens speak out about hidden thoughts and emotions.
If your teen is not responding well to his or her counseling sessions, we may recommend a different teen counselor to work with. Once we find one that has a good connection with your child, we will set up regular appointments to help him or her get on the right track. Call
(248) 244-8644

To Schedule An Appointment With A professional Teen Counselor Near You