Learn more about our

Couples Counseling In Southfield MI

Did you know that 41.9% of adults in Southfield, MI are currently married? That's even more than the 34.4% who have never been married. Whether you just recently said "I do" or you've been together for decades, chances are you've faced some difficulties in your relationship. The good news is that you can get through these struggles together as a family – even if the situation seems overwhelming at the time. Our couple's counselors are here to help you through financial stress, jealousy, infidelity, codependency, and much more. The team at Perspectives Of Troy Counseling Centers is here to guide you every step of the way.
Want to learn more about our couples counseling programs in Oakland County? Contact Perspectives Of Troy Counseling Centers at (248) 244-8644 to speak with one of our friendly staff members.
Overcome Obstacles With Confidence Together As A Couple
Every couple is different. No two people interact in exactly the same way. With that in mind, there are some fundamental skills that you can learn as a couple to help you overcome obstacles in your marriage. Communication skills, listening skills, bonding techniques, intimacy lessons – these are just some of the many tools you can develop over the course of your couples counseling. We have experts ibn nearly every area of relationship development, including:
Codependency Counseling And Relationship Addiction Therapy That Helps Couples Build Healthy Boundaries
Marriage Counseling And Divorce Prevention Solutions To Keep Your Relationship Going Strong
Premarital Counseling For Couples Beginning Their Marital Journey Together
Christian Counseling Using The Word Of God To Enhance Your Marriage Through Faith
Anger Management And Domestic Violence Prevention
Sex Therapy In A Confidential Environment Near Southfield, MI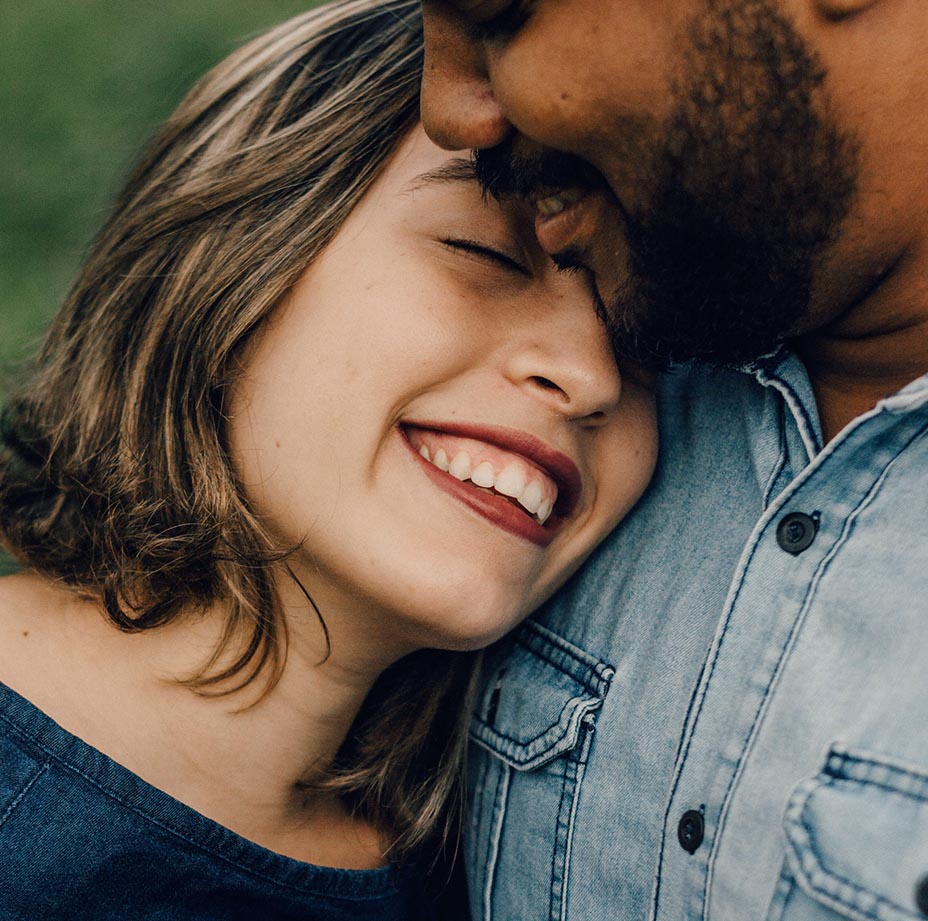 Get Matched With A Specialized Couples Counselor Who Understands Your Needs
With more than 30 counselors, therapists, and psychiatrists on staff, Perspectives Of Troy Counseling Centers is here to help you through any stage of your relationship. When you contact our office near Southfield, MI, we will ask some preliminary questions about why you're seeking couples counseling and what you want to achieve from it. This will allow us to pair you with the best couples counselor for your individual needs. Our specialists work day in and day out with people going through the same problems that you're experiencing. Get expert advice, compassionate care, and life-changing results by working with the best couples counselor for you. We Have Faith In Your Relationship! Contact Us Today At
(248) 244-8644

To Schedule Your First Couples Counseling Appointment