Learn more about our

Family And Marriage Counseling Near Farmington Hills, MI

Work through your marital problems and rekindle the love in your marriage with our confidential marriage counseling and therapy. Perspectives Of Troy Counseling Centers near Farmington Hills in Oakland County offers counseling solutions for all stages of marriage, from premarital counseling to divorce prevention and more. Learn how your spouse truly feels and express yourself in an unbiased environment. Your marriage counselor will give you the tools to keep your marriage alive and thriving.
You may schedule a marriage counseling appointment by contacting us at (248) 244-8644.
Get Matched With The Perfect Marriage Counselor For You | We Have 30+ Licensed Counselors And Therapists
With more than 30 licensed counselors and therapists in our counseling centers, you are sure to get the exact help you need to get through this difficult time in your relationship. Each of our counselors specializes in a specific type of therapy and treatment, so you will get expert advice from a passionate, experienced professional. Our family and marriage counseling services cover a wide range of situations, including:
You may need more than one type of marriage counseling and therapy to keep your relationship running strong. For example, you may complete our premarital counseling program before you say "I do," but you may also need blended family counseling if you or your spouse has children from other relationships. The friendly experts at our counseling centers near Farmington Hills, MI will help you determine which solutions are best for you.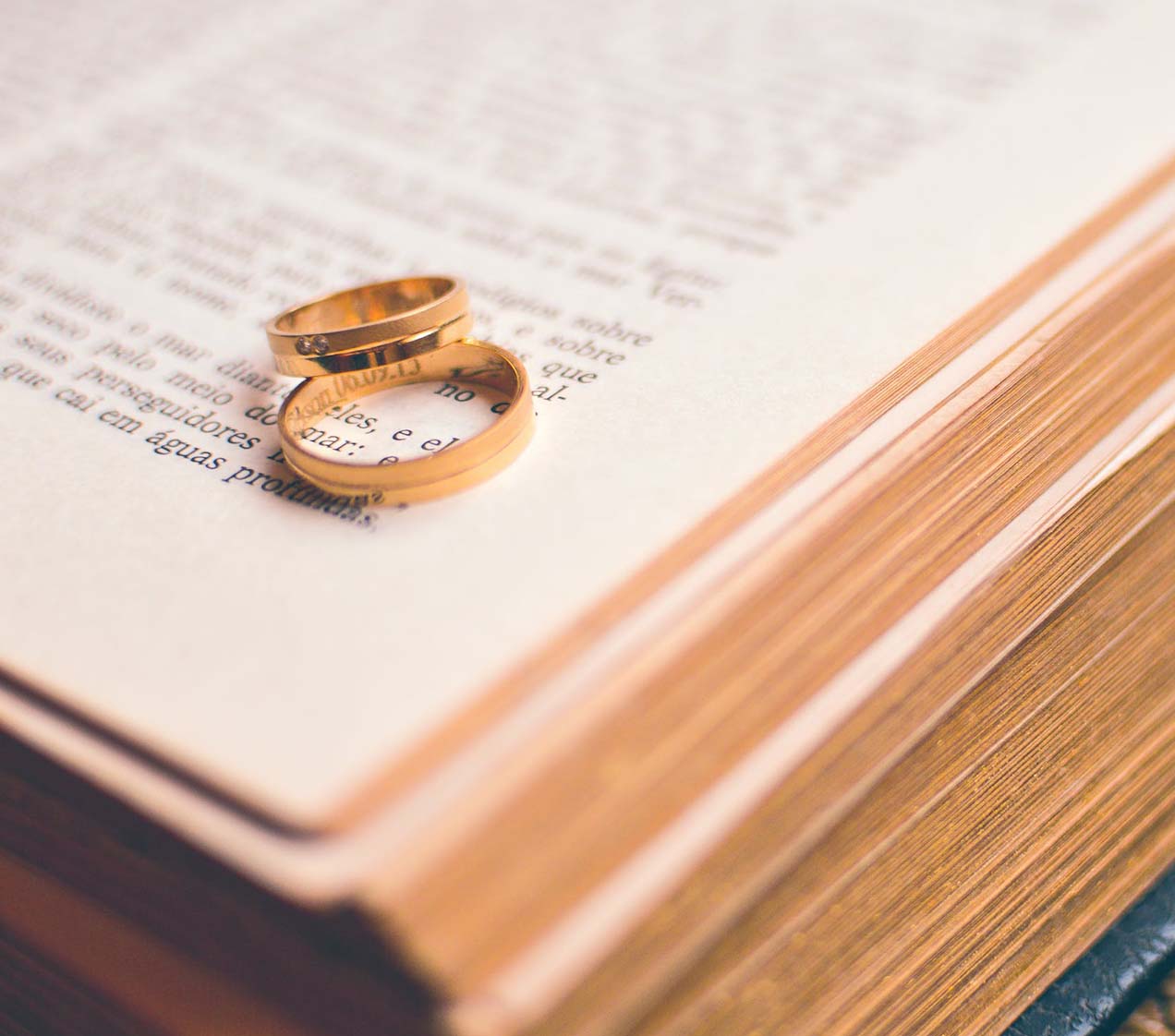 Enjoy A Better Marriage And Family Life Through Proven Marriage Counseling And Therapy
A staggering 40-50% of first-time marriages in America end in divorce, according to the American Psychological Association. There are a number of factors that lead to these high divorce statistics, but many of them can be worked through marriage counseling. You do NOT have to follow the trend. With the help of marriage counseling and divorce prevention therapy from Perspectives Of Troy counseling centers near Farmington Hills, MI, you can improve your marriage and create healthy bonds for life. Get the skills you need to revitalize your relationship. Call
(248) 244-8644

To Speak With A Professional and Caring Marriage Counselor Near Farmington Hills, MI