Learn more about our

Counseling Centers Near Rochester Hills, MI

When you need a therapist or counselor to talk to, Perspectives Of Troy Counseling Centers near Rochester Hills, MI has the help you need to tackle all of life's obstacles. Choose from a wide variety of counseling programs, including alcohol and drug addiction therapy, family and marriage counseling, child counseling, teen counseling, anxiety and depression treatment, and much more. All of our counselors and therapists specialize in a particular area, so you will get the exact help you need to improve your quality of life. We care about your wellbeing, and we are committed to your success.
If you want to schedule an appointment at our counseling centers near Rochester Hills, MI, call (248) 244-8644.
More Than 30 Counselors And Therapists At Two Convenient Locations
With over 30 counselors, therapists, and psychiatrists on our staff, we have a specialist for nearly every struggle you may encounter in life. We offer extended hours, including Saturdays, to work around even the most difficult of schedules, and we have two safe Metro Detroit locations to choose from. With ample parking available and easy access to public transportation, you are never far away from the help you need.
Our Counseling And Therapy Services At A Glance:
You may require different levels of counseling as you progress through life, or a combination of services to fit your specific situation. Contact our office staff to discuss your options and get the exact treatment program you need to succeed.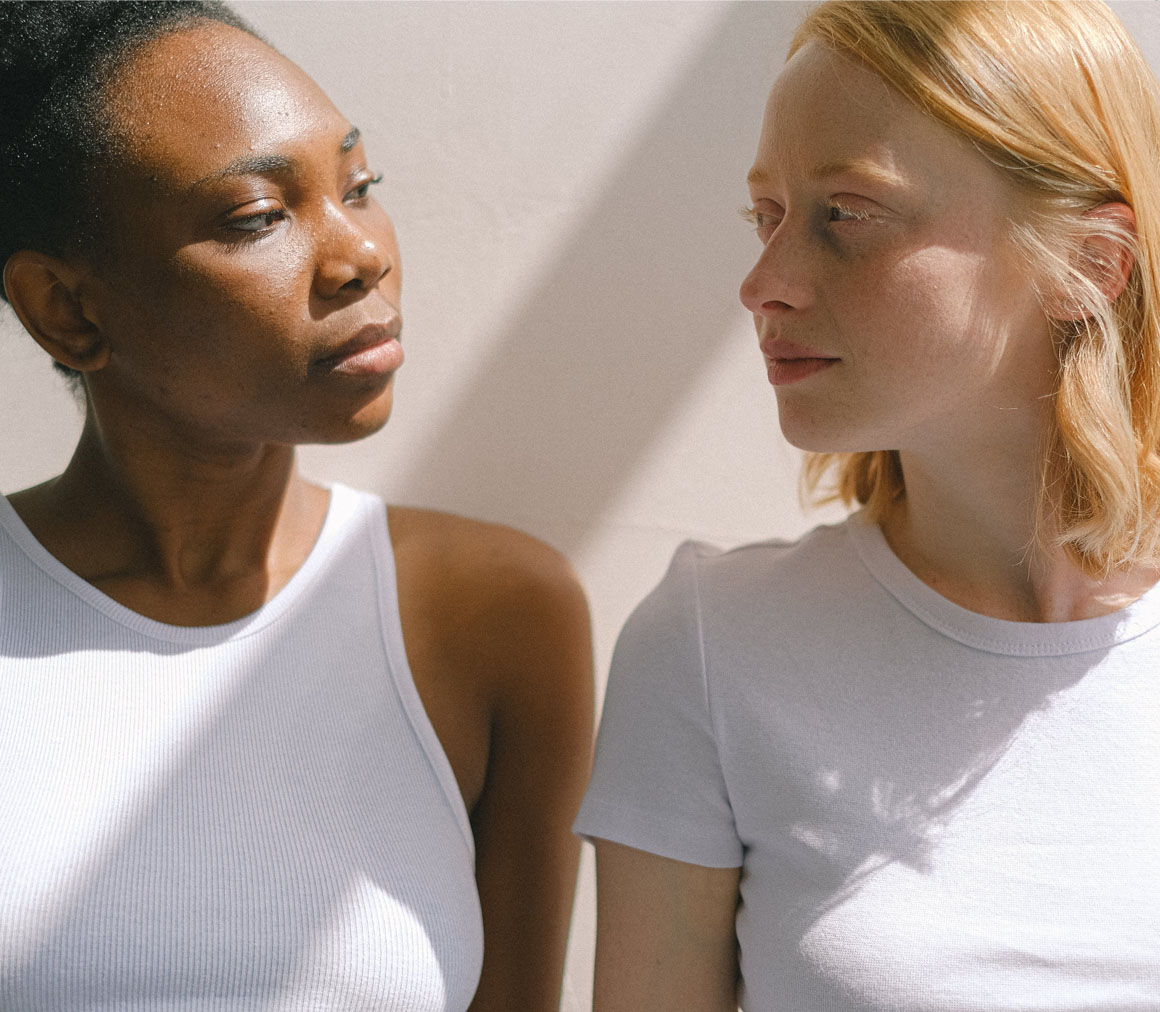 Award-Winning Counseling Centers In Operation Since 1985 
In the last 30 years, Perspectives Of Troy Counseling Centers near Rochester Hills, MI have developed a strong reputation because of our commitment to our patients and quality care. Our services are highly recommended by local schools, hospitals, and other organizations, including Blue Care Network, Blue Cross, Beaumont Hospital, HAP, WMUZ Radio, Troy School District, Royal Oak Schools, Northville Schools, Clarkston Schools, Utica Schools, Warren Consolidated Schools, and more. More than 50% of our patients are referrals from friends and family members. No matter what your needs may be, you know you are in good hands with Perspectives Of Troy Counseling Centers. If You Want To Learn More About Our Counseling Centers Near Rochester Hills, MI, Contact Us At
(248) 244-8644