Learn more about our

Psychological Testing in Birmingham, MI

If you are looking for psychological testing in Birmingham, MI, our counseling center is here to assist you. We have several psychologists on hand who provide psychological testing services. We work with clients of all age groups, including infants who need autism testing. Children feel comfortable in our office, and adults trust our longstanding reputation. Perspectives Counseling Centers has served the Metro Detroit area for over 30 years, offering a wide range of mental health services. Contact our office at (248) 244-8644 to schedule an appointment for psychological testing in Birmingham, MI in Oakland County.
Types of Psychological Testing in Birmingham, MI
Psychological testing serves many purposes. It can be used to diagnose learning disabilities at the root of academic issues. It can also be used to assess a management candidate for a job, or help a person find the perfect career for his or her needs. Most clients receive psychological testing after a referral from a doctor, employer, therapist, or other professional. However, some may contact us directly, like a parent who believes his or her child may have autism. We have accommodations for every situation.
Some of the most popular forms of psychological testing in Birmingham, MI include:
ADHD Testing
Behavioral Assessment
Personality Assessment
Learning Disability Testing
Autism Testing
Clinical Interview
Assessment of Intellectual Functioning
Aptitude or Achievement Assessment
Career Planning
Vocational or Career Counseling
Mood Disorder Testing
Identification of Leadership or Management Skills
Intelligence Testing
To learn more or to set up an appointment for psychological testing in Birmingham, MI, call (248) 244-8644. We will put you in touch with a psychologist best suited to conduct your evaluation.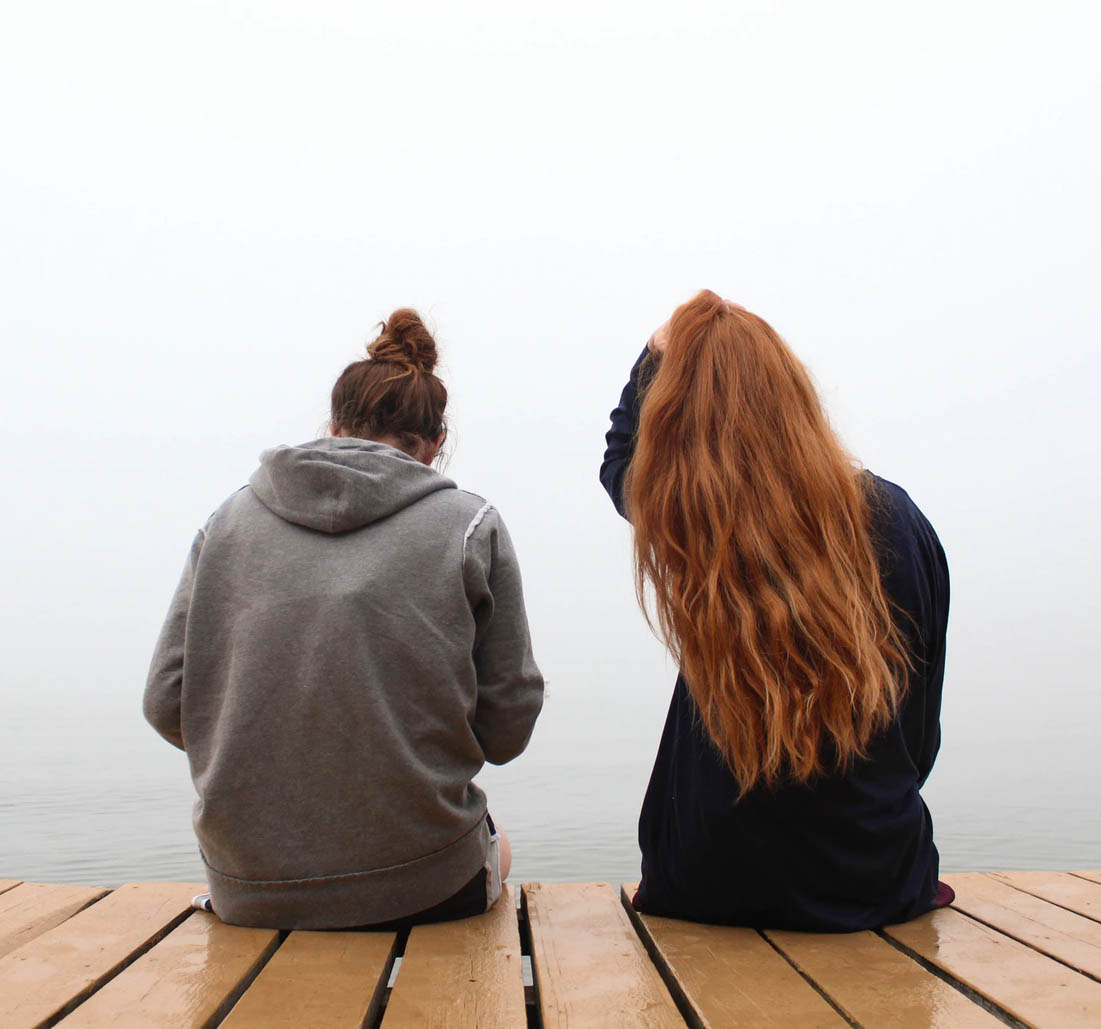 Treatment Recommendations through Trusted Specialists
We may recommend treatment after a psychological evaluation, depending on the nature of it. For instance, if your child has been diagnosed with a learning disability, we will recommend specialists in the area who can help him overcome this condition and thrive in school. If you were diagnosed with bipolar disorder, we can set you up with a bipolar disorder treatment specialist in your area. We will give you the tools to enjoy a happy, fulfilling life after your psychological testing appointment. To Schedule an Appointment for
Psychological Testing

in Birmingham, MI, Call (248) 244-8644