Learn more about our

Alcohol Treatment And Therapy Near Farmington Hills, MI

Alcohol addiction is a prevalent concern in America, affecting approximately 16.6 million adults throughout the country (National Institute on Alcohol Abuse and Alcoholism). If you suffer from alcoholism or know someone who does, the alcohol treatment programs we offer at Perspectives Of Troy Counseling Centers in Oakland County are designed to conquer your dependency and help you move toward a better quality of life. Contact one of our offices near Farmington Hills, MI to schedule an appointment with one of our professional alcohol counselors and therapists.
Understanding When To Seek Treatment For Alcohol Addiction
Alcoholism presents itself in a variety of ways. In order to determine if you or someone you know needs alcohol treatment, consider some of these warning signs of alcohol addiction:
Feeling Compelled To Visit A Bar Or Liquor Store Regularly
Using Alcohol To Relieve Stress Or Escape From Stressful Situations 
Drinking So Often That Alcohol Becomes Part Of Your Daily Routine
Not Monitoring Alcohol Intake And Losing Control Of How Much Drinking Goes On In One Setting
Increasing Alcohol Intake Levels To Achieve The Same Relief As Before 
Drinking In The Early Hours When You First Wake Up 
Losing Sleep Or Ignoring Personal Obligations To Go Out And Drink
Experiencing Withdrawal Symptoms When You Go Without Alcohol For 2-3 Days
Abusing Others Or Losing Control Of Your Emotions After Drinking 
If you or someone you know is alcohol dependent, help is available. Our confidential alcohol treatment program will put you on the path to success so you can enjoy a better quality of life. Find your inner happiness and discover the void you are trying to fill with alcohol so you can move forward in prosperity. Contact us at (248) 244-8644 to learn more.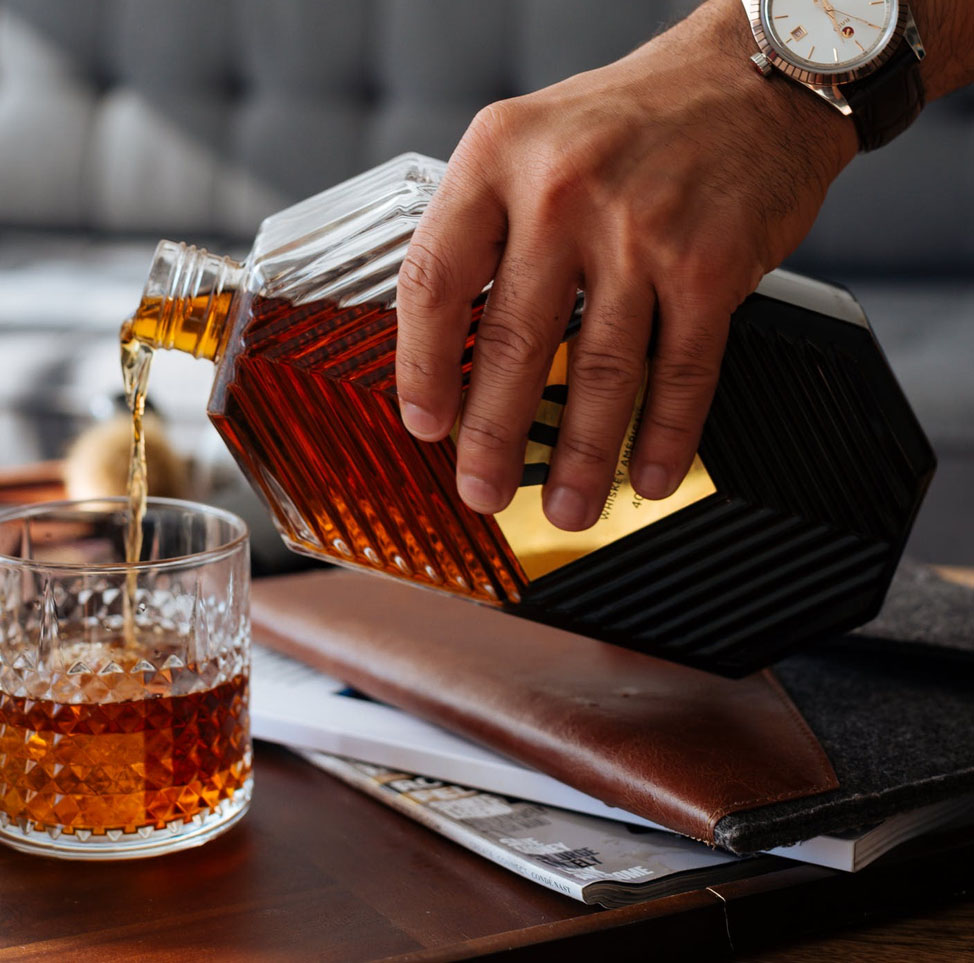 How To Help A Loved One Suffering From Alcohol Addiction
Oftentimes, it is not the alcoholic that reaches out for alcohol treatment. Rather, a friend or family member may reach out in concern for their loved one. If someone you know is going through alcohol dependency, you can work with our alcoholism treatment specialists to learn how to best approach this situation. We have two counseling centers conveniently located near Farmington Hills, MI. Help is not far away. Contact Perspectives Of Troy Counseling Centers Near Farmington Hills, MI At
(248) 244-8644

To Schedule An Appointment For Alcohol Treatment