Learn more about our

Couples Counseling In Clawson MI

Couples face a great deal of stress in their time together, from job changes to jealousy to moving and beyond. Whether you have been with your spouse for five months, five years, or five decades, there are steps you can take to improve your marriage and strengthen your relationship. The experienced couples counselors here at Perspectives Of Troy Counseling Centers are here to teach you how to improve your communication skills and trust in one another so you can move forward with a happy, healthy marriage. We care about your well-being, and we will guide you to a better quality of life.
To learn more about our couples counseling programs in Oakland County, call Perspectives Of Troy Counseling Centers at (248) 244-8644.
Compassionate Couples Counseling From Experienced Specialists
At Perspectives Of Troy Counseling Centers, we have over 30 counselors, therapists, and psychiatrists on staff. Each one of them specializes in a unique area of relationship development. When you contact our office, we will work with you to determine which one of our professionals is best suited for your unique needs. We have experts in every area of couples counseling, including:
Relationship Addiction And Codependency Counseling, Helping Couples Establish Healthy Boundaries In Their Relationship
Marriage Counseling For Every Stage Of Your Marriage, Including Premarital Counseling And Divorce Prevention Services
Self-Esteem Counseling, Because How You See Yourself Influences How Others See You
Christian Counseling, Guiding Couples To Happiness Through Faith
Anger Management Counseling For Domestic Violence Prevention
Sex Therapy From A Professional Sex Therapist In Clawson, MI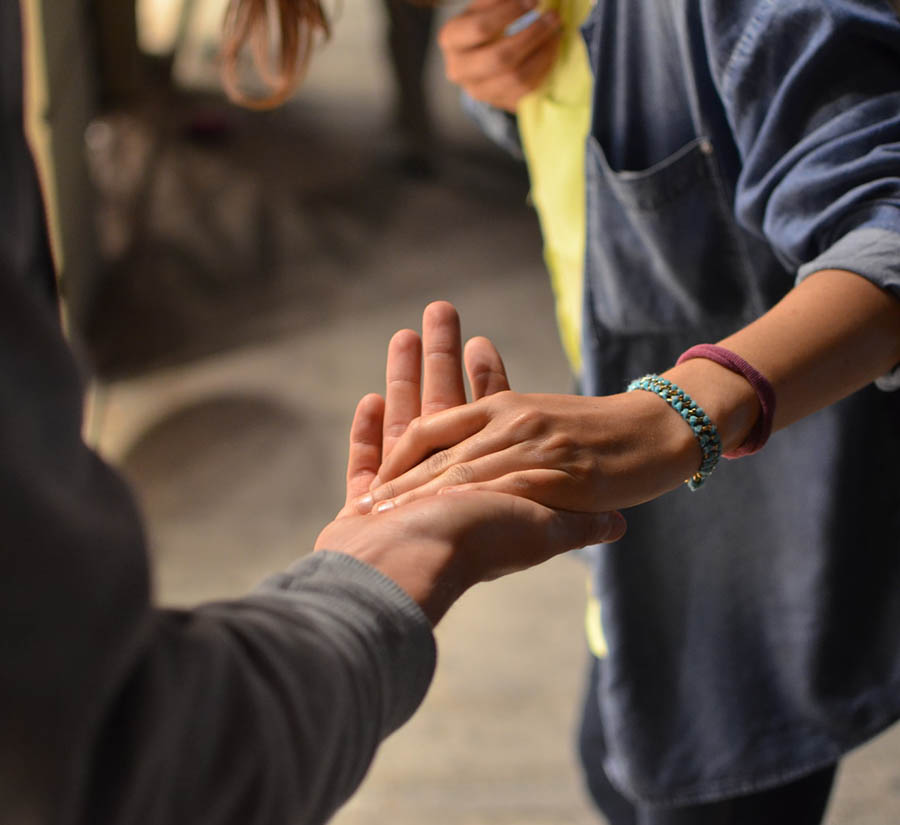 Speak Out In A Safe, Confidential Environment
Our couples counseling centers provide a safe, open platform for you to communicate with your spouse and express your true feelings. The information shared during your counseling sessions will be kept confidential, so you can feel comfortable letting your voice be heard. During your counseling sessions, you will learn valuable communication skills that you can use throughout your relationship. Even in the midst of difficult challenges like lying and infidelity, you can learn how to overcome obstacles as a couple and fortify your marital bond. We care about your happiness, and we will do everything we can to get your relationship on the road to recovery. Call
(248) 244-8644

to Get The Support You Need And The Care You Deserve With Perspectives Of Troy Counseling Centers