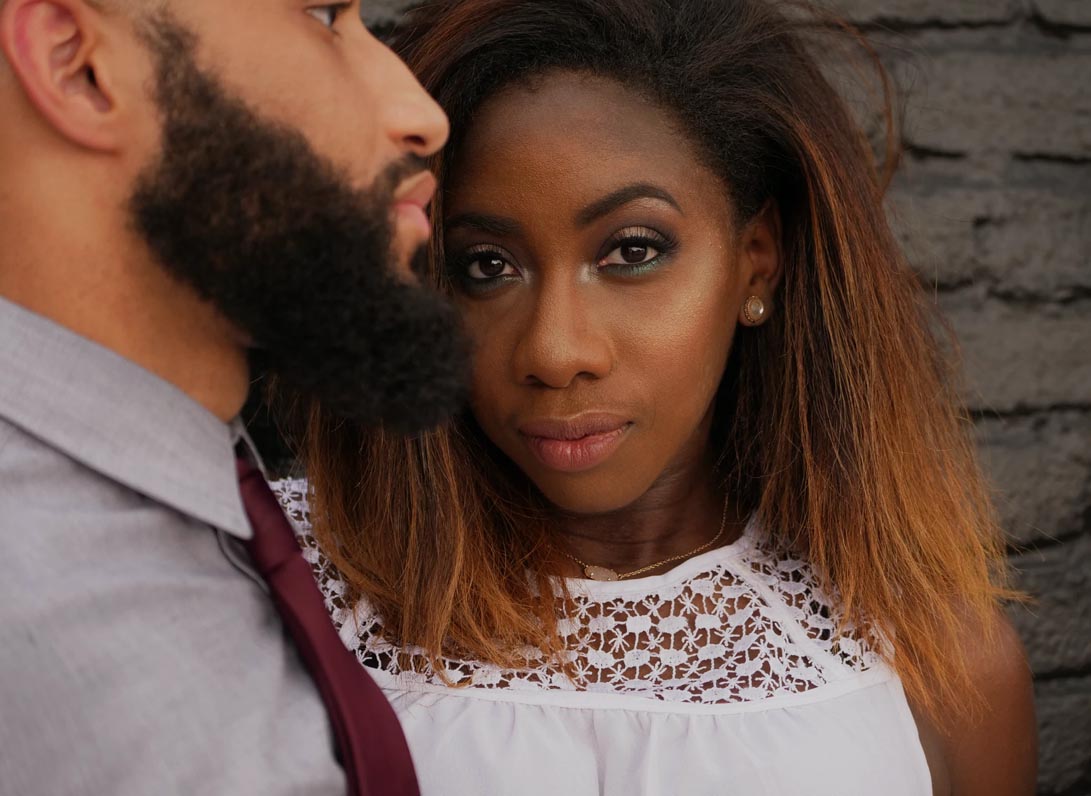 Learn more about our

Divorce Prevention In Wixom, MI

No matter how long you've been together, being married is a challenge. Late bills, family conflicts, grief, parenting, and other stress sources can take a toll on your marriage. You don't have to succumb to this stress though. With the right communication techniques, you can work through problems together and give your relationship the fighting chance it deserves. Our divorce prevention experts in Wixom, MI are here to guide you every step of the way.
Clinically Proven Divorce Prevention Solutions From Specialized Marriage Counselors
At Perspectives Of Troy Counseling Centers, we take the time to pair each couple with the best counselor or therapist for their unique needs. Our experts specialize in various aspects of relationship therapy, including infidelity counseling, anger management for domestic violence, codependency counseling, stress management, and more. You will work with a specialist who understands exactly what you're going through so you can improve your marriage as quickly as possible. Through our clinically proven divorce prevention programs, you will learn how to:
Identify The Root Causes Of Your Relationship Conflicts And Conquer Them
Communicate Your Thoughts And Emotions To Effectively Resolve Issues In Your Marriage
Listen To What Your Spouse Has To Say And Validate His/Her Opinion
Build A Strong Foundation Of Trust In Your Marriage
Express Your Thoughts In An Unbiased And Confidential Environment
Focus On The Positive Components Of Your Marriage So You Can Get Past The Temporary Negatives
Use Scriptures From The Holy Bible To Improve Your Relationship Through Christian Counseling (Optional)
Work With A Divorce Prevention Specialist To Tackle Difficult Obstacles Head First
Build A Healthy Relationship That Lasts A Lifetime
Confidential, Judgement-Free Marriage Counseling
All of our couples counseling programs are completely confidential, so you can express yourself in a safe, comfortable environment. Our divorce prevention experts in Oakland County are passionate about helping couples succeed. We want you to have the best quality of life possible, and we will do whatever it takes to achieve that. Your marriage counselor will walk you through every step of the process so you can resolve conflicts, communicate effectively, build your self-esteem, and feel confident about your relationship. Contact us today to schedule an appointment, and we will match you with the best marriage therapist for your situation. CALL PERSPECTIVES COUNSELING CENTERS at
(248) 244-8644

TO SET UP your first APPOINTMENT