Learn more about our

Eating Disorder Treatment In Birmingham, MI
If you or someone you know is in need of eating disorder treatment, the team at Perspectives Of Troy Counseling Centers is here to help. Our specialists at our Birmingham, MI in Oakland County office have gone through dedicated training around eating disorder therapy. They provide a variety of services, including:
Anorexia Treatment
Bulimia Treatment
Binge Eating Treatment
Avoidant/Restrictive Food Intake Disorder Treatment (ARFID)
Compulsive Overeating Treatment
Exercise Addiction Treatment
Chronic Dieting Treatment
Body Dysmorphia Treatment
These counseling programs may work in tandem with depression counseling, anxiety therapy, and other sessions available at our Birmingham, MI counseling centers. Contact us today to schedule an appointment with an experienced, compassionate eating disorder specialist.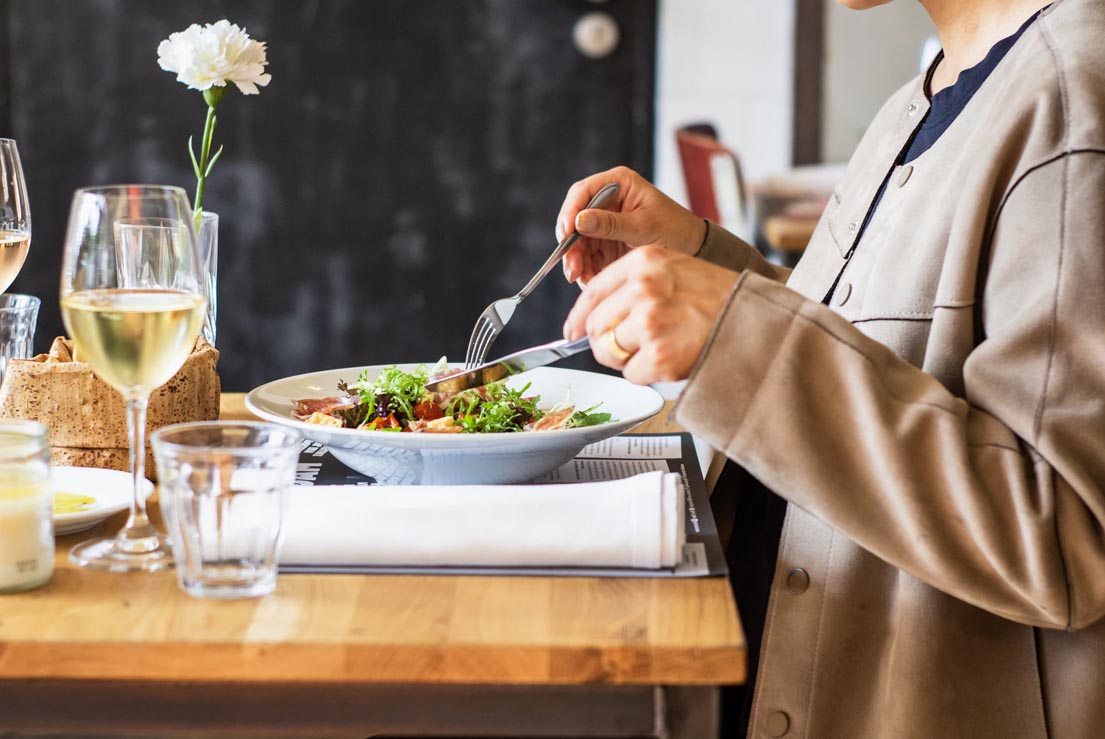 Client-Guided Eating Disorder Counseling
You are in control of your eating disorder treatment. Your counselor will help you set measurable goals for your success so you can see your accomplishments week to week. Once you achieve a goal, the counselor will recommend a new set of goals for you to focus on. Everything happens at your pace with the support of a licensed therapist. During your eating disorder counseling, you will:
Identify The Root Cause Of Your Eating Disorder
Learn How To Reverse Negative Thoughts
Boost Your Self-Esteem And Understand Your Self-Worth
Work With A Counselor Who Has Specialized Training In Eating Disorder Treatment
Pinpoint Your Eating Disorder Triggers And Learn How To Overcome Them
Supplemental Counseling Programs Are Available To Help You Through Your Journey, Including Anxiety Counseling, Depression Counseling, Addiction Therapy, And More
Long-Term Treatment Programs To Help You Through Relapses And Future Struggles
Gain Valuable Support From A Birmingham, MI Therapist Who Truly Cares About Your Wellbeing
A Team Approach To Eating Disorder Treatment
Our eating disorder counselors work closely with your doctors and nutritionists in Birmingham, MI. We call this the "team approach." It ensures that you set healthy goals to overcome your eating disorder without hurting your body. If you need supplemental therapy, such as depression and anxiety counseling, we will include that therapist in the team. At the end of the day, you are still the captain of the team, completely in charge of your own success. We will give you the tools to get to a better quality of life so you can experience the best results from eating disorder treatment. Get In Touch With An
Eating Disorder Treatment

Specialist By Calling Perspectives Of Troy Counseling Centers