Learn more about our

Counseling Centers In Royal Oak MI

When you need a dependable counselor in Royal Oak, MI, come to Perspectives Of Troy Counseling Centers. Our trusted counseling centers have been in business since 1985, helping hundreds of patients just like you enjoy a better quality of life. Every day, we receive referrals from esteemed schools and hospitals near Royal Oak, MI because of our commitment to our patients. We will help you every step of the way, no matter what struggles you may be facing in life.
The Largest Counseling Centers In Royal Oak, MI With Over 30 Counselors And Therapists On Staff
Perspectives Of Troy Counseling Centers is one of the largest counseling centers in Oakland County. With a staff of over 30 counselors, therapists, and psychiatrists in our facilities, we can help just about any patient, regardless of the situation. When you call our Royal Oak office, we will ask you a series of questions to match you with the best counselor for your needs. All of our counselors and therapists are specialists in their fields, so you can be sure that you're getting top-level care fitting your situation. Some of our most popular counseling programs include:
Child Counseling And Teen Counseling, To Help Your Child Through Any Stage In Life
Phobia Treatments, So You Can Overcome Your Biggest Fears
Infidelity Counseling, Domestic Violence Counseling, And Anger Management Therapy
Marriage Counseling, Including Divorce Prevention And Premarital Counseling
Depression Counseling And Anxiety Disorder Treatment
Grief Counseling After The Loss Of A Loved One
Anger Management Counseling And Therapy
Substance Abuse Treatment And Other Addiction Therapies
Christian Counseling For Patients Who Look To Faith For Guidance
If you want to know more about the counseling programs we have available in Royal Oak, MI, call (248) 244-8644 to speak with our friendly office staff.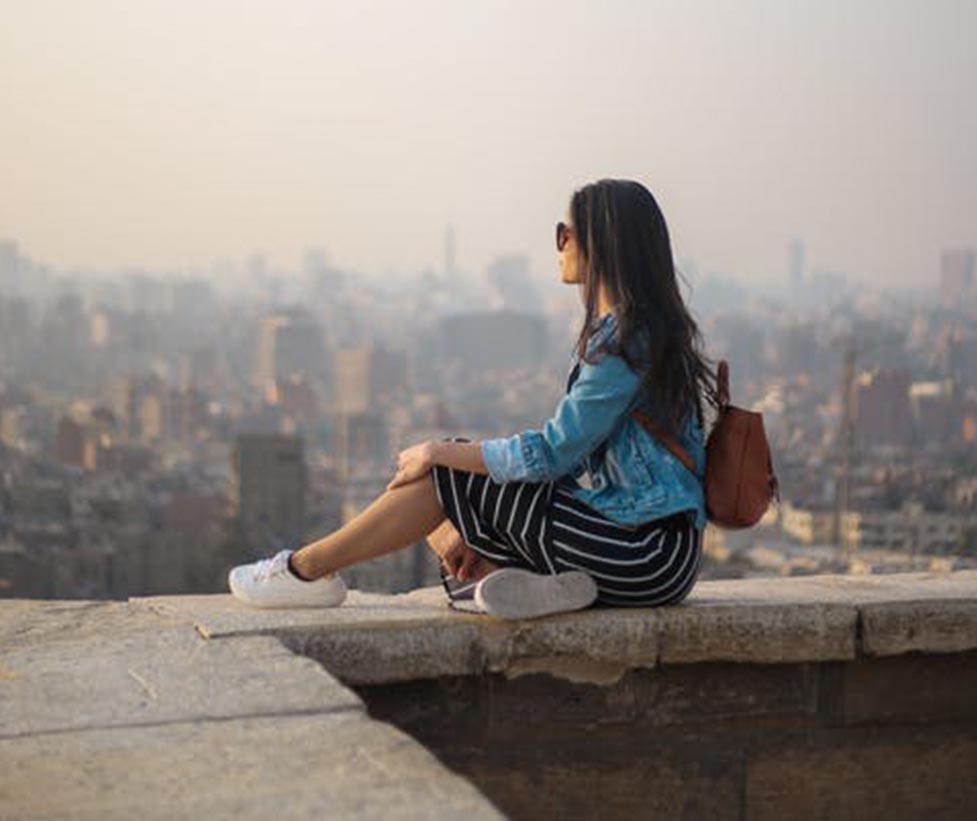 Confidential Counseling Centers – Speak Out And Let Your Voice Be Heard
At our counseling centers in Royal Oak, MI, you can speak out and let your voice be heard. All of our counseling services are completely confidential, so you can be free to express your true feelings and emotions. We'll help you tap into your mind so you truly understand how you feel and why you feel that way. Then we will help you sort through those emotions so you can start to feel "normal" again. Schedule An Appointment With a Professional Counselor Today By Calling
(248) 244-8644