Learn more about our

Therapists in Clarkston, MI

When you need a therapist you can trust, look to Perspectives Counseling Centers in Clarkston, MI. We have several therapists in Clarkston in Oakland County with a number of specialties, including depression treatment, anxiety treatment, teen counseling, family counseling, couples counseling, addiction treatment, and much more. We have a longstanding reputation in Southeast Michigan, and we receive many referrals from schools, churches and hospitals in the area. If you would like to schedule a confidential appointment with a therapist near you, call (248) 688-9021.
Trusted Therapists with Proven Solutions
Our therapists in Clarkston, MI use tested and proven counseling strategies. Every client receives completely personalized counseling services that are tailored to suit your needs. Whether you have recently experienced an obstacle in your life or you've dealt with depression for a long time, you can benefit from counseling and therapy.
Depression Therapists and Anxiety Therapists
Couples Counselors and Marriage Counselors
Family Counselors, Teen Counselors, and Child Therapists
Addiction Therapists Who Specialize in Substance Abuse Treatment
Eating Disorder Treatment Experts
Christian Counselors
Grief Counselors and Trauma Therapists
And More
The process starts with a call to our Clarkston, MI therapist office. We will ask a few questions to pair you with the right counselor for your needs. From there, we can schedule an appointment that fits your schedule, and you can speak with your counselor one-on-one. We verify insurance ahead of time so you know exactly what your costs may be. Give us a call at (248) 688-9021 to get started.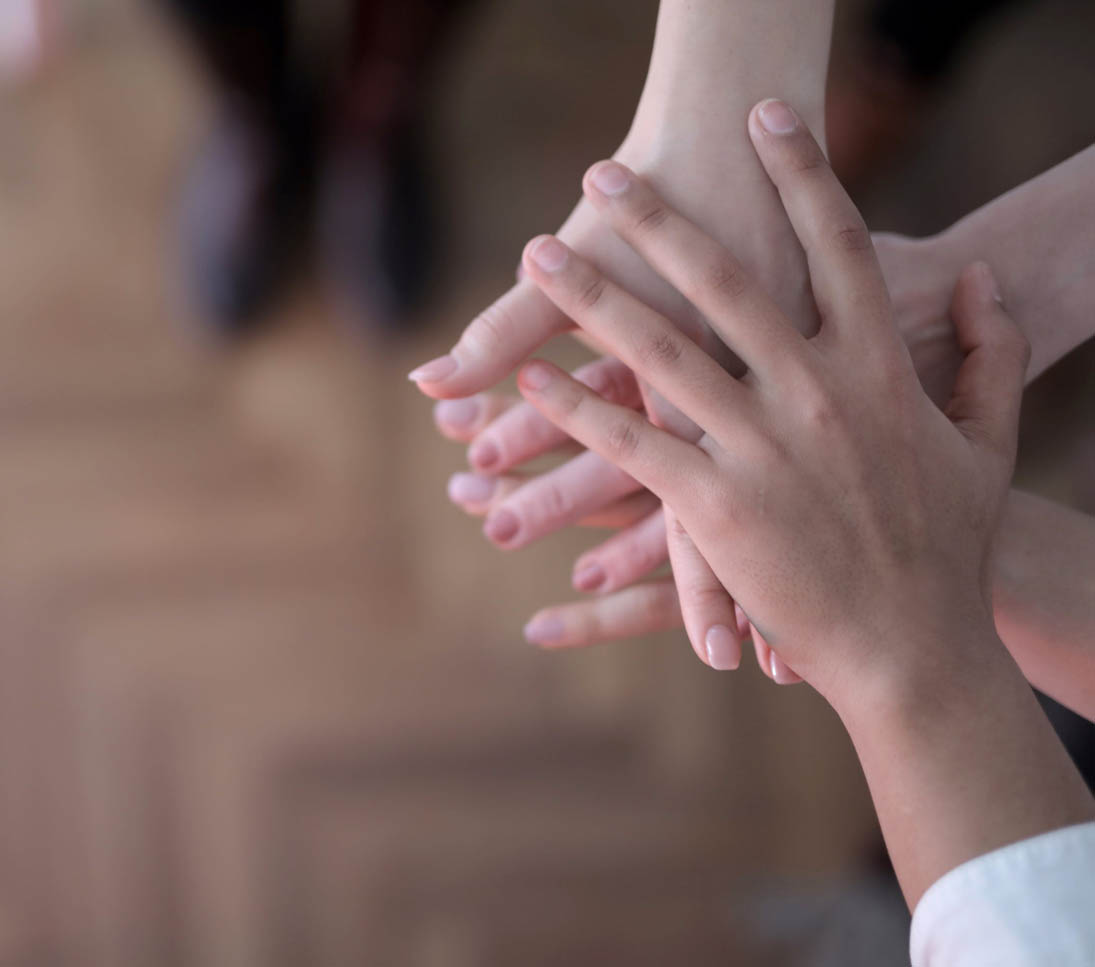 Get Matched with the Best Therapist for Your Needs
We take the time to match each client with the best counselor for his or her needs. Our therapists specialize in various areas of mental health and behavioral development, so we make sure you get the right specialist for your situation. If you need help with multiple issues, like depression and addiction, we will find the perfect therapist to assist you. Your mental health is our top priority. Contact our Clarkston, MI counseling center to work with an experienced therapist. To Schedule an Appointment with One of Our Therapists in Clarkston, MI, Call
(248) 688-9021